Miranda Kerr Topless Photoshoot Removes Her Top For LOVE Magazine
Sizzling hot Miranda Kerr showed off her raciest moves without top for sexiest photo shoot of LOVE magazine.
The Australian glamorous model appears topless while flaunting her incredibly flat stomach to stun her fans wearing pair of Calvin Klein briefs in latest raciest pictorial for magazine.
In one of the pictures, Miranda comes out folding her arms to hide her naked chest and she trying unveils her seductive perfect curvy body with sexiest moves.
The designers designed with diamonds two black gold cuff bracelets which are for other dresses of Sydney's beauty.
The 31-year-old blonde beauty tied her dark brown long wet looking locks are freely flying while moving her head for photo shoot. The beauty of Miranda has mind blowing natural glow as sports just smattering of foundation smattering of foundation with dewy finish.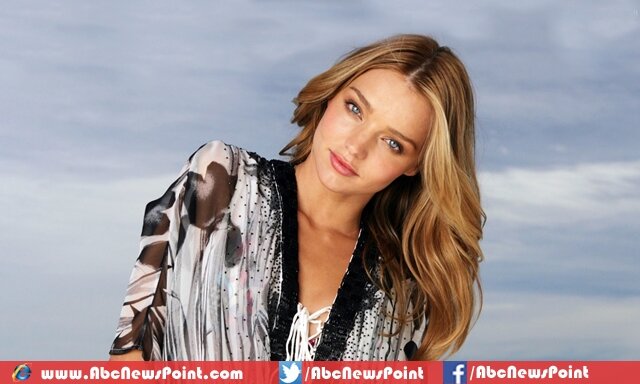 The matte lipstick beautified her sizzling hot lips beauty and gold bracelet made double her wrist look.
In her second picture, all set to expose her killing move sporting attractive silky stuff bra and put on high-waisted velvet pants which hired form Louis Vuitton's best wardrobe for the raciest body of Miranda.
She had dolled up her long dark brown hairs in a sleek blow-dry with sufficient volume through the lengths which is almost similar for her last shot. The French fashion house LV's green dangling disc earrings' pair gifted her stunning look which is perfect to kill everyone.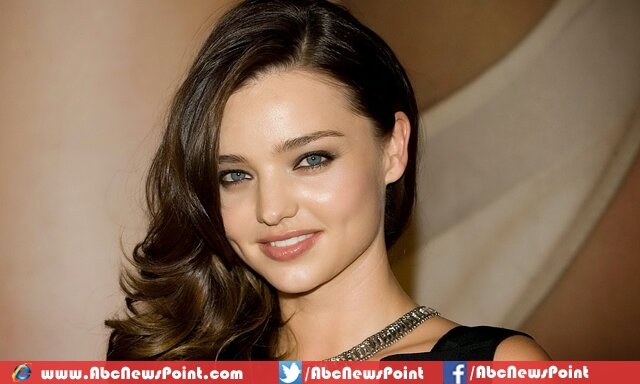 The ex- Victoria's Secret angel had revealed about her love life while talking with reporter of Harper's Bazaar Australia during the interview, in which she claimed to be single despite being coupled to so many boys as well as James Packer, who is an Australian businessman and Steve Bing.
She declined while saying she hasn't any connection with any man.