Black Beauty Lupita Nyong'o's Pearl-Encrusted Oscar Dress Stolen
Glamorous black beauty of Mexican-Kenyan Lupita Nyong'o had shocked everyone when appeared wearing a pearl-encrusted $150,000 dress which grabbed all attention who attended the Oscars Awards ceremony which Dolby theatre, Hollywood, Los Angeles, California, United States.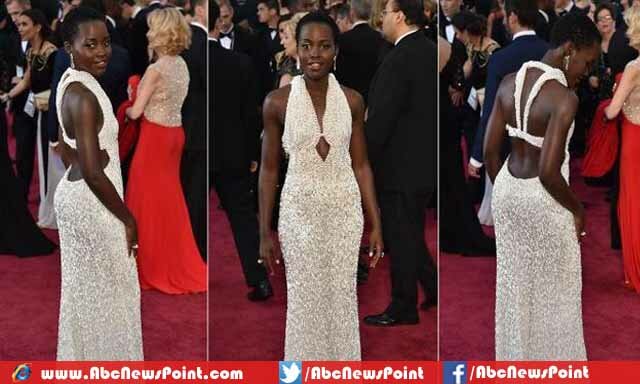 The US police has confirmed the news of pearl-encrusted $150,000 dress of Hollywood's awards winning young actress Lupita Nyong'o, was stolen from the hotel room in Los Angeles on 26 February.
Nicole Nishida, spokesperson in Sheriff's Department, Los Angeles County, told media reporters while confirming the stealing of most expensive outfit, "It has been confirmed that it is the dress that was worn by Lupita Nyong'o,"
The 32-year-old Mexican star had received Best Supporting Actress Oscar previous year for her brilliant act in 12 'Years A Slave', in which she performed a young slave.
Lupita's pearl-encrusted had rocked on the red carpet of Oscars when emerged while sporting graceful outfit that was the marvelous creation of Calvin Klein' Francisco Costa.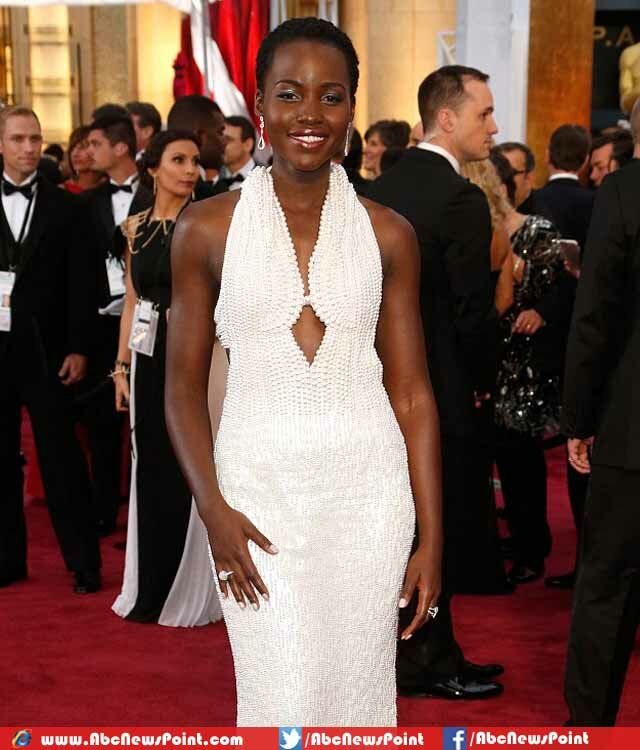 The designer beautified this dress with nearly 6,000 white pearls which robbed from London West Hollywood hotel where she stayed, situated at Sunset Boulevard, close to the Los Angeles County, officials reported, reportedly robbed late night on 25 February.
The officials described media, the investigation is going on and police remained unsuccessful to find out the thief of this expensive dress.
Lupita's set all to appear in totally different role next year, signed a American epic space opera movie 'Star Wars: Episode VII – The Force Awakens' in which she will seen opposite Hollywood's biggest stars as Harrison Ford and Mark Hamill.
She has nominated many time and also won awards as African-American Film Critics Association, Boston Online Film Critics Association, Dallas–Fort Worth Film Critics Association, Florida Film Critics Circle and some other thanks to her outstanding acts.