Johnny Depp And Amber Heard Wed Again On A Private Island
Johnny Depp and Amber Heard got married last week in Los Angeles, but they exchanged their vows once again in a private ceremony on the actors privately owned Island in Bahamas.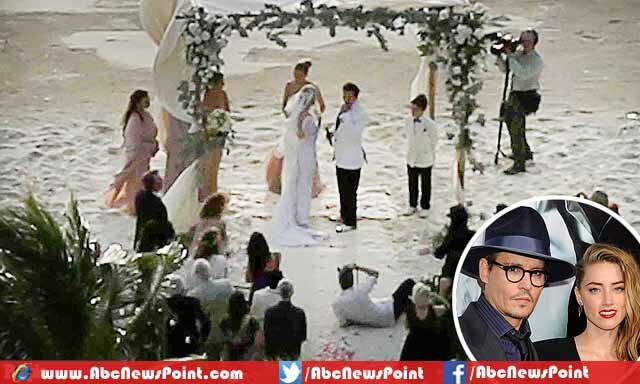 Famous Hollywood actor and winner of number of Oscar Awards tied the knot last week in Los Angeles with amber Heard. However, this week again they exchanged vows in a private ceremony organised on Johnny Depp's privately owned Island Pond's Cay in Bahamas.
According to the reports two dozen seats were set up in front of a white marquee, to celebrate the wedding of Johnny Depp with amber Heard. A long table was decorated and prepared for a reception.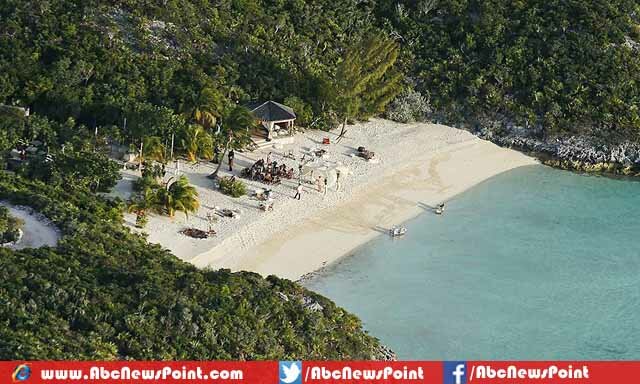 A chatty source told People magazine that the couple exchanged vows during an intimate civil ceremony ahead of their bigger wedding on Johnny's private island, Little Hall's Pond Cay.
According to a source the couple chose this month for the ceremony as both will be busy in the coming months for their upcoming ventures therefore this month was most convenient for both Johnny Depp and amber Heard, hence they decided to tie the knots in this month.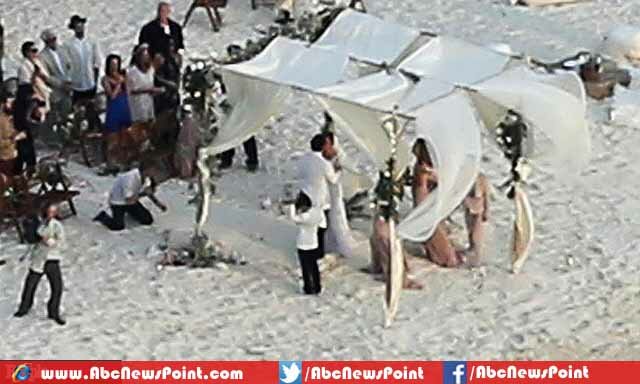 Johnny Depp 51, and Amber Heard 28 met at the set of "The Rum Diary" and later in 2013 got engaged. Thought initially both tried to keep their relationship status as a secret until Johnny depp let it out in an interview that he was engaged to a lovely southern girl who is intelligent, tacky and good for him.
Rumour had it that the relationship between both were on the rocks but things got settled and the couple eventually got married last week in Los Angeles at Johnny Depp's house in Hollywood.