Johnny Depp Married with Amber Heard in Private Ceremony in Los Angeles
According to international media, Hollywood's super star Johnny Depp tied the knot with Amber Heard at their home after engaging since Christmas 2012.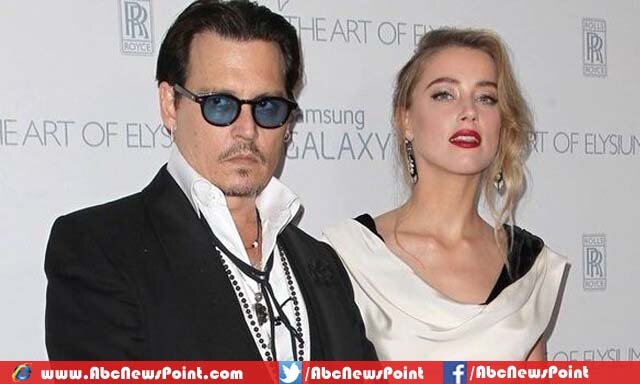 The Pirates of the Caribbean actor Johnny Depp reportedly got married with American model-actress girlfriend Amber Heard previous night at their house, Los Angeles.
Johnny revealing days ago, to get married at the weekend at a much bigger ceremony on the star's private island Little Hall's Pond Cay in the Bahama.
Though, the perfect couple made fool everyone while celebrating her special moments with a private ceremony in California on Wednesday.
If rumors are to be believed, they both first met on the set of novel-based The Rum Diary and after spending days together, fell in love each other and got engaged in 2012 at Christmas.
Experienced Johnny has two children as son Jack, 12, and 15-year-old daughter Lily-Rose to her longtime partner Vanessa Paradis, later on decided to split and now happy with Heard who is gorgeous, beautiful.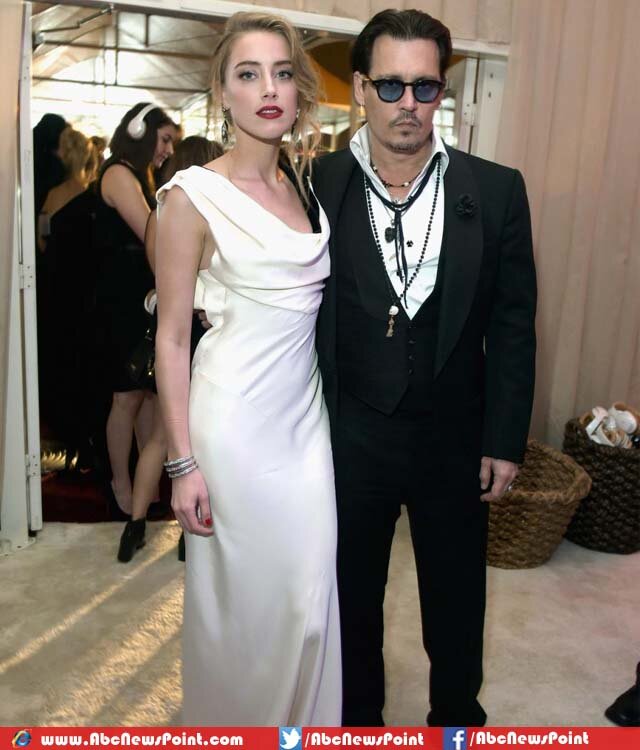 The 51-year-old Johnny first got married with makeup-artist Lori Anne Allison in December 1983 and now tied the knot with sizzling hot beauty Heard.
After being of the Hollywood's biggest lotharios, the Golden Globe Award winner was being engaged to film stars as Sherilyn Fenn,50, and Jennifer Grey,54, in late 1980 and after it proposed his co-star in 'Edward Scissorhands' glamorous Winona Ryder.
He tattooed 'WINONA FOREVER' on right arm which being main attraction for fans and others.
After spending four-year relationship with British supermodel Kate Moss, actor started seeing love dreams about her while working on the set of French-Spanish-American thriller The Ninth Gate.
Johnny and Kate declared split in mid of June 2012, after being top headline on social media about their dating, romancing. The remained in love relation till fourteen years.