Osama Bin Laden Killer Rob O'Neill, Becomes Analyst on Fox News
The Former U.S. Navy SEAL Rob O'Neill became FOX News new contributor as he claimed to kill the Mohammed Osama bin Laden (the founder of Al-Qaeda militant organization), will perform his military expertise for television channel daytime and primetime programs.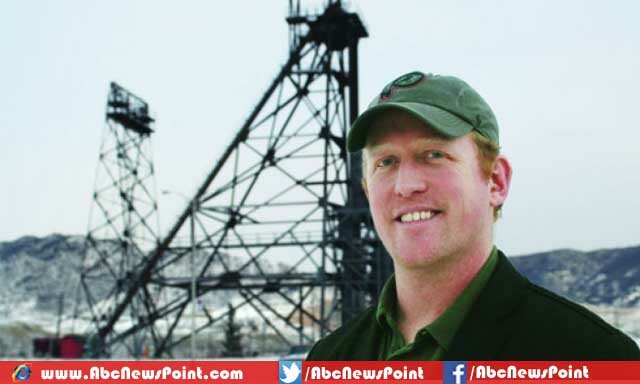 The Fox News made a documentary titled 'The Man Who Killed Usama Bin Laden' on O'Neill who claimed to kill Laden.
A statement emerged by Roger Ailes who is a Chairman-CEO for the network, told that the brave U.S. Navy SEAL's ex-soldier Rob O'Neill devoted his life to defending country as well serving his duties and will be seen on television while performing as new contributor as he is skillful and veteran at the fighting unit level.
Ailes believes that O'Neill's joining is great honor for the channel as his military insight will be a major benefit.
O'Neill performed his duty as a group leader within service in Naval Special Warfare Development Group, and identified as SEAL Team Six. He also remained successful to complete over 400 different military fight missions during service.
The 38-year-old man who has claimed to shot dead world's dangerous terror organization's leader Usama Bin Laden and being a brave soldier, received two Silver Stars, a Joint Service Commendation Medal with Valor, three Presidential Unit citations and two Navy/Marine Corps Commendations with Valor an over 52 military decorations.
He respectably discharged from the Navy in 2012. Now, he is working for military-focused charities with true intention as committed while quitting Navy SEAL to serve his country.