Top 10 Most Expensive Paintings in the World
Painting is visual artistic creation which is undoubtedly priceless and precious ever which cannot be valued in terms of money but only to understand what the artist actually wants to portray in its piece of art. Much of artistic work has been kept in museum that owned them and rarely sold these paintings considering this work inestimable.
There are numerous people in the world who love the artist's creations and want to own these by paying some amount of money which has been settled by artist itself. Here we have listed below the top most expensive paintings in the world.
10. Nude, Green Leaves and Bust – US$ 106.5 million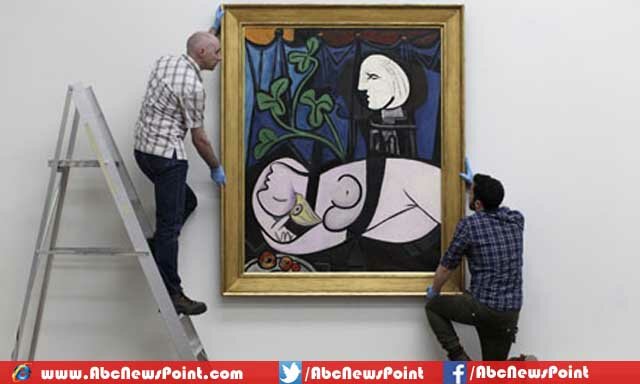 A fine piece of art from well known artist Pablo Picasso in 1932, Nude, Green Leaves and Bust has been kept for six decades by Los Angeles art collectors Sidney and Frances Brody. The piece of art was hold by Christie's in New York City after death of Frances Brody in November 2009, then auctioned for price of $106 million and enlisted in top most expensive paintings in the world. Nude, Green Leaves and Bust is one of Picasso paintings for his mistress and muse Marie-Thérèse Walter from 1932 which is also the third highest world record price for any artistic work sold at auction.
9. Flag – US$ 110 million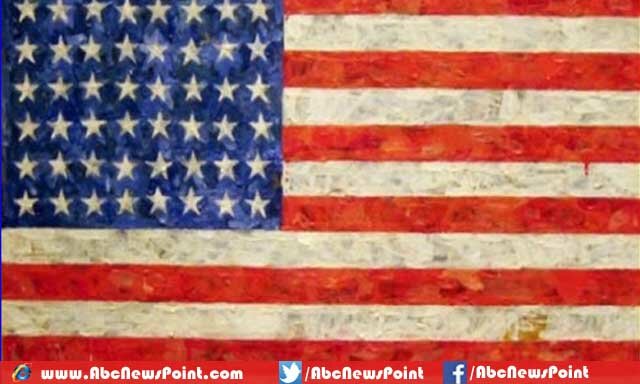 The piece of art of Jasper Johns, Flag is an encaustic painting which became the fame of Johns and amongst most expensive painting with price of $110 million which has been privately owned by a billionaire Steven Cohen. Johns has painted over 40 US flag in different variants in 1960s to 1970s while Museum of Modern Art first tried to buy it but after Philip Johnson has purchased it and then donated it to the museum.
8. The Scream – US$ 119.9 million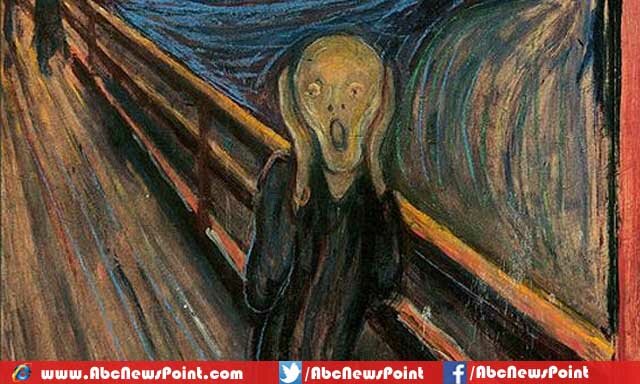 Edvard Munch one of most popular paintings The Scream, one of four compositions has been hold by National Gallery, Oslo, while three other version didn't travelled yet, present in Munch Museum since 1893. On 2 May 2012 the fourth version was sold at Sotheby's Impressionist and Modern Art auction to financier Leon Black considered as the second highest nominal price paid for a painting, also added in list of most expensive painting in the world with price of $ 119.9 million.
7. Portrait of Adele Bloch-Bauer I – US$ 135 million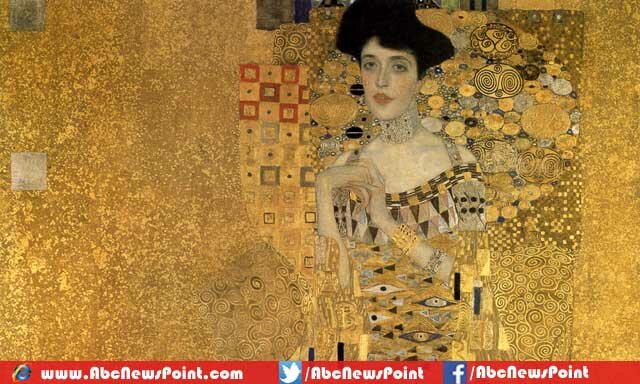 Painting by Gustav Klimt in 1907 Portrait of Adele Bloch-Bauer I, who is art-loving Viennese salon lady, a fan and close friend of Gustav Klimt, is the final and entirely representative art of his golden phase. After family settlement the artistic creation has been sold for US$135 million for Neue Galerie to Ronald Lauder in June 2006. It is most expensive painting at that time while also top most expensive paintings in the world and has been on display at the gallery since July 2006.
6. Woman III – US$ 137.5 million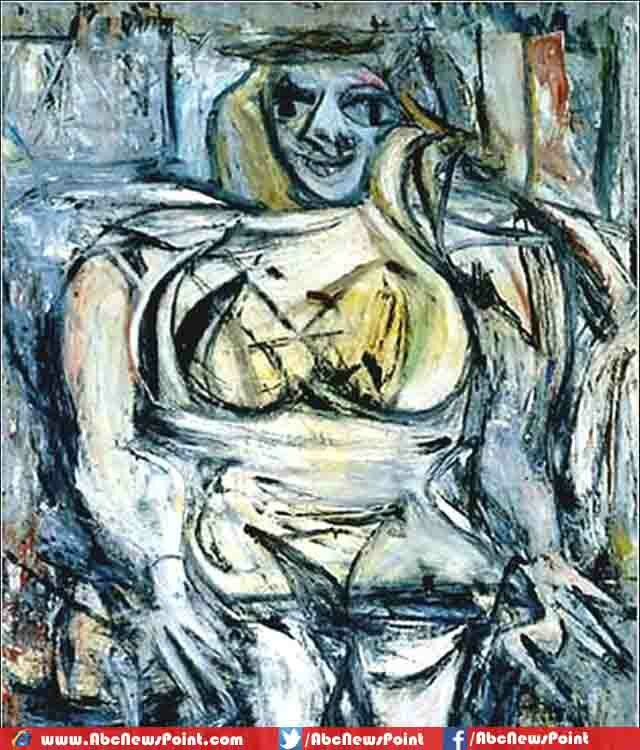 The abstract expressionist painter Willem de Kooning has painted Woman III, left the part of Tehran Museum of Contemporary Art collection since 1970 to 1994. After 1979 revolution the country has strict rules about displaying visual arts, the painting was first sold by Geffen who traded it to billionaire Steven A. Cohen for massive sum of $137.5 million which made it most expensive painting ever sold while also named in the list of top expensive painting in the world.
5. No. 5, 1948 – US$ 140 million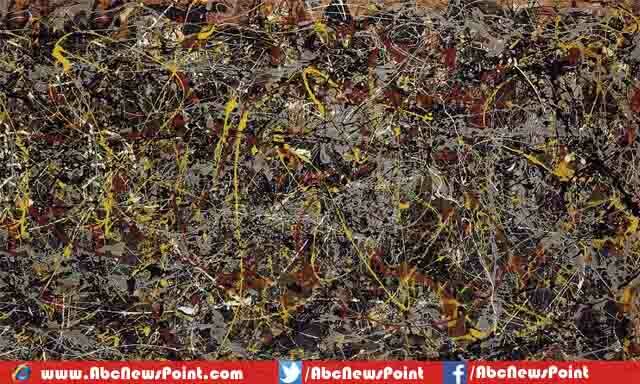 No. 5, 1948 is another abstract creation by Jackson Pollock who is best known for abstract expressionist contributions. The No. 5, 1948 painting has different owners include Alfonso A. Ossorio Samuel Irving Newhouse, Jr. and David Geffen who sold it for $140 million to David Martinez and listed it among most expensive paint work in the world. Look like dense bird's nest has brown, grey, white, black and yellow paint in it.
4. Three Studies of Lucian Freud – US$ 142.4 million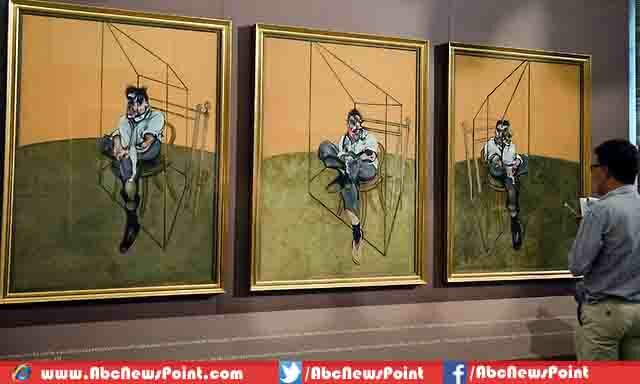 Irish-born British painter Francis Bacon has painted the finest and exceptional oil-on-canvas triptych Three Studies of Lucian Freud. Lucian Freud is a friend of Francis Bacon and both have made painting of each other several times, this painting in one of these and sold on November 2013. For selling price of US$142.4 million it became the most expensive one in the world and highest price attained at any auction.
3. Le Reve- US$ 155 million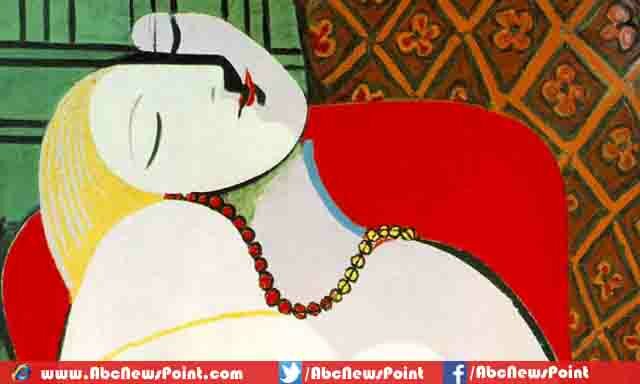 Pablo Picasso's Le Reve painting is 1932 work art in which he portrayed his 22-year-old mistress Marie-Thérèse Walter while it is about painted in one afternoon. It was first sold for $7,000 in 1941 to Victor and Sally Ganz then for $48.4 million making it fourth most expensive painting sold while its last selling was On March 26, 2013 by Steven A. Cohen of SAC Capital who had bought the painting from Wynn for price of $155 million and enrolled it in top most expensive paintings in the world.
2. The Card Players- US$ 259 million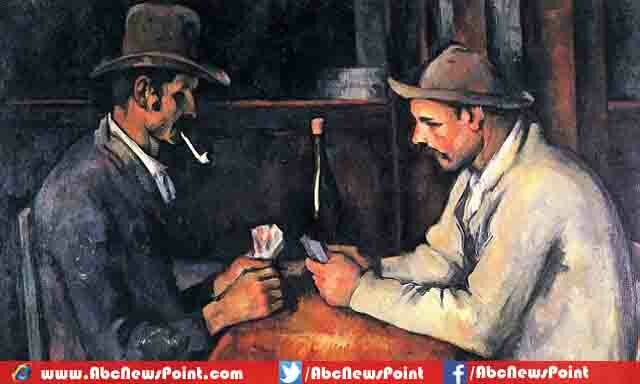 The Card Players is also one of most expensive paintings in the world which have been sold, considered as among the series of five versions of oil paintings by the French artist Paul Cézanne. The private collection of Greek shipping magnate George Embiricos has sold one version card players of in February 2012 to a royal family of Qatar for huge amount of approximately 259 million.
1. When will you marry me? – US$300 million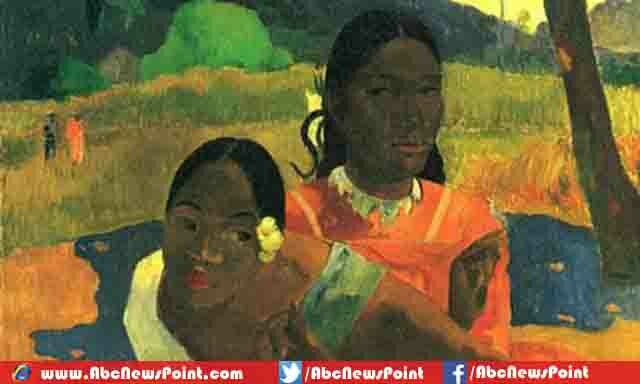 When Will You Marry? is an oil paint work by the French Post-Impressionist artist Paul Gauguin from 1892 which has been top most of expensive paintings in the world for price of nearly $300 million which has been reportedly paid by Qatar Museums to the family of Rudolf Staechelin in February. The great imaginative visual work is also a work of art for which the highest price ever paid till now.