Robert Downey Jr. Confirms Mark Ruffalo's Appearance as Hulk in 'Captain America: Civil War'
American veteran filmmaker, actor Mark Ruffalo will be seen playing Hulk role in the forthcoming 'Captain America: Civil War', Robert Downey Jr. revealed.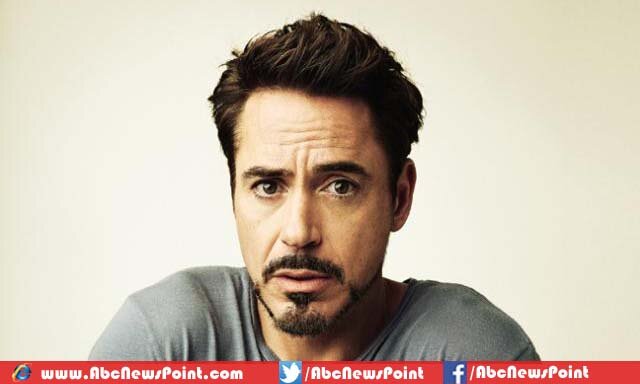 However, the appearance of roles as Hulk and Thor were initially not confirmed for upcoming version of the film, though, Downey Jr who playing the 'Ironman' actor has told Mark Ruffalo that his role as in next version has been confirmed.
After the confirmation announcement by Hollywood star Downey Jr., Ruffalo said talking with reporters, "If Robert Downey Jr says I am in 'Captain America', I am in 'Captain America'… And I will wait for the day that my call sheet shows up on my doorstep or my script,"
On the other hand, the 47-year-old has also stated that not any told him about his appearance from the production of the film yet.
He added, "At this point, I am told that I am in it by Robert, which I will take as biblical, but I just have not heard or seen from production yet."
The next installment of Captain America franchise is still being produced by Kevin Feige and directed by this time Anthony Russo and Joe Russo.
The biggest Hollywood project by Marvel Studios and distributed by Paramount Pictures to show off stars as Paul Bettany as The Vision, Robert Downey Jr. as Iron Man, Scarlett Johansson as Black Widow.
Anthony Mackie as Falcon, Paul Rudd as Ant-Man, Jeremy Renner as Hawkeye, Emily VanCamp as Agent 13, Sebastian Stan as Winter Soldier and Don Cheadle as War Machine and now Mark Ruffalo will be seen playing Hulk character on screen.
The filmmakers have all set to rock in theaters with this American superhero film installment as its screenplay penned by Christopher Markus, Stephen McFeely.