Angelina Jolie The Most Admired Woman Internationally In The World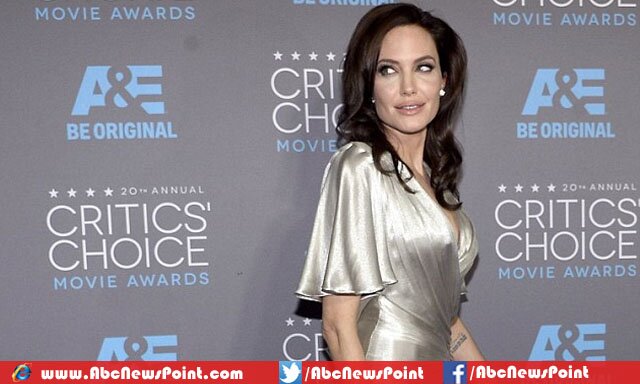 Angelina Jolie the actress cum directress and producer has once again stolen the show. This year she is not only awarded as sexiest or prettiest woman of the year, in fact she has been honoured as most admired woman in the world.
In her list of being most admired woman Angelina has beaten Queen Elizabeth II, Clinton and a Nobel Prize winner Malala Yousufzai.
Angelina who is known for her alluring beauty, remarkable acting skills, mother of six and a peace ambassador of United Nations has secured this position because of her philanthropic work in different regions of the world especially in Africa and war affected areas.
According to poll conducted by dailymail.co.uk, 25000 people have voted for Angelina Jolie. This poll was conducted in 23 different countries and the people from different countries participated in this poll.
The second place in the poll was secured by 17-yeal old Pakistani girl Malala Yousufzai, who was shot by Taliban and survived after a major surgery and is a winner of this year's Nobel Prize. The former US secretary of State, Hillary Clinton stands at number 3 in this poll.
The other names which were able to secure position in this poll were Queen Elizabeth II securing forth position, While first lady of US, Michelle Obama secured fifth position, singer Celine Dion on number sixth, Oprah Winfrey on number seven and Julia Roberts was able to secure number eight position in the list of world's most admired women internationally.
The countries where Jolie topped the charts include United States, Brazil, Russia and Egypt. The astounding part is that in United Kingdom, Queen topped all and Yousufzai was able to secure third position whereas Jolie stood on number five in the polls that came from United Kingdom. However ,over all its Angelina Jolie that has declared and voted as most admired woman internationally.