Bristol Palin Confirms her Second Pregnancy Slapping 'Abortion' Rumors
The oldest daughter of former Governor of Alaska, Bristol Palin has confirmed her pregnancy through her Patheos blog post as got pregnant with her second baby and slapped harder on rumors which were flying on social media about her 'abortion'.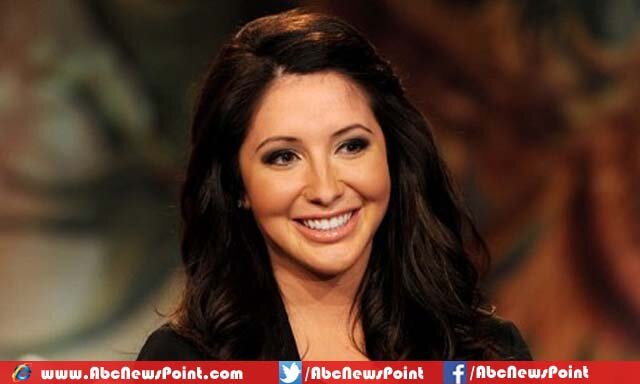 The 24-year-old American public speaker and reality television personality but better known for by appearing on 'Dancing with the Stars' in fall 2010 as well achieved third rank and starring on the show "Bristol Palin: Life's a Tripp.'
The 24-year-old well-known personality has clarified about her current pregnancy by describing in detail through her blog. Bristol also mentioned that while she has done a mistake which is not the same kind of mistake that her haters would like to assume.
According to her, to get pregnant, every woman has to plan first for this huge responsibility and advancing with life with a positive spirit.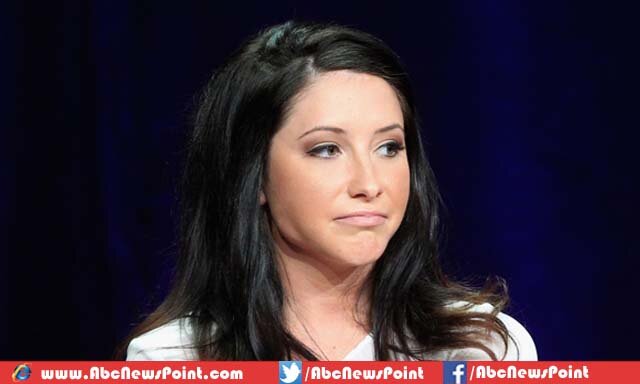 The mother of Tripp Easton Mitchell Johnston has stated while defending her new pregnancy, she feels proud to get pregnant and didn't take it a disappointment because every woman want to give birth children. Actually, Bristol couldn't wait becoming a mother again.
Bristol said she welcomed her first child Tripp Easton with her fiancé Levi Johnston nearly 6 years ago who became able to say welcome her next baby as big brother of her/him.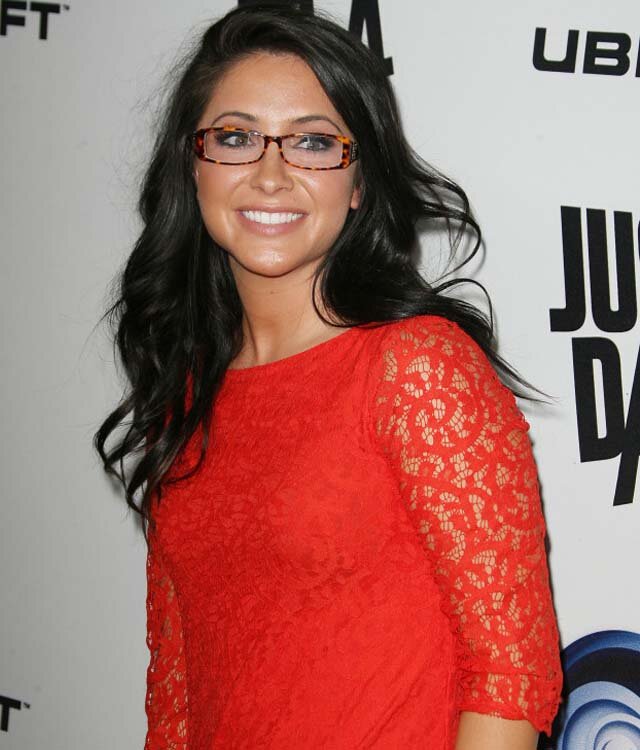 She wrote, "I'm not 17 anymore, I am 24. I've been employed at the same doctor's office for over six years now; I own a home; I have a well-rounded, beautiful son,"
She believes that to be pregnant is not the ideal situation but being a human being we have to follow the life's rules.
She added, "I am pregnant. This is not the ideal situation, but life is important even if it's not in the most absolute ideal circumstance,"
Bristol has stated that those who think about her that I am weaker and don't have powers to face challenges in life, so they are totally wrong.