Harvey Weinstein Faces Investigation Over Sexual Assault Complaint
Hollywood's renowned filmmaker Harvey Weinstein facing questions during probe by New York City police department over a sexual assault complaint, Monday, authorities told.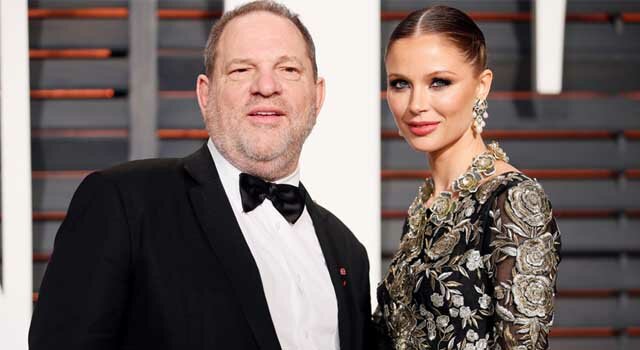 The incident took place at the Tribeca Film Center on Greenwich Street late Friday, when the 63-year-old film producer catches a 22-year-old young girl breast while saying if they were 'real', law-enforcement reported media.
The officials further told that Weinstein took his hand in her skirt and authorities have declined to announce the girl name who accused him.
New York police hasn't registered accusations against Weinstein yet, though the investigation is being done by the investigators to find out him guilty or sinless.
After the incident woman turned police station and registered a complaint against Weinstein that he sexually abused her, at the New York Police Department's first sector which is placed at neighborhood of Manhattan's TriBeCa.
The filmmaker of 'The Gangs of New York' is co-creator of Miramax Films in collaboration with brother Bob Weinstein in 1979.
However, the Weinstein Co. was formed in 2005 and investigation is being done.
When asked on Monday about the case to officials for the Manhattan District Attorney's office, so disowned to speak anything about it.
Representatives for the winner of Producers Guild of America Award– didn't instantly return requests for comment.
Weinstein has bright past and gave super hit movies to fans which earned huge money on box office.