ICC to Decide Tainted Mohammad Amir Likely To Play Domestic Cricket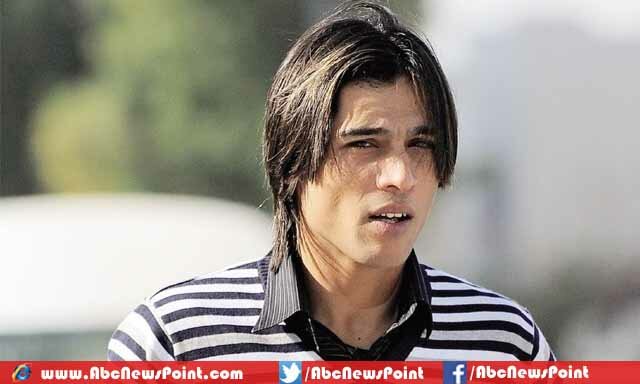 London: Banned Pakistani fast bowler Mohammad Amir is likely to be permitted to play domestic cricket by ICC next week decision.
According to media reports it is likely that Pakistani bowler Mohammad Amir would be allowed to play first class cricket from ICC, Amir had been banned by ICC in 2010 for five years including two other Pakistani players over spot-fixing.
Sources revealed that International Cricket Council has interviewed Amir, following ICC review of anti-corruption code to allow banned players for a specific period during their international cricket ban.
A Pakistan Cricket Board official also stated that it is possible that Mohammad Amir would be permitted to play domestic cricket in the meeting held last week of this month said that 'it is most likely that Amir will get a reprieve to play domestic cricket'.
Mohammad Amir, Mohammad Asif and Pakistan former captain Salman Butt have been punished by ICC following their spot fixing to plot intentionally no balls during a series with England.
Amir is the youngest player of Pakistan with highest wickets when played against England while many of ex-Pakistani cricketers described him the talented and hottest property for Pakistan Cricket Board.