Microsoft Declares Cash Back Offers of Rs 7,000 discount on Lumia 830, 930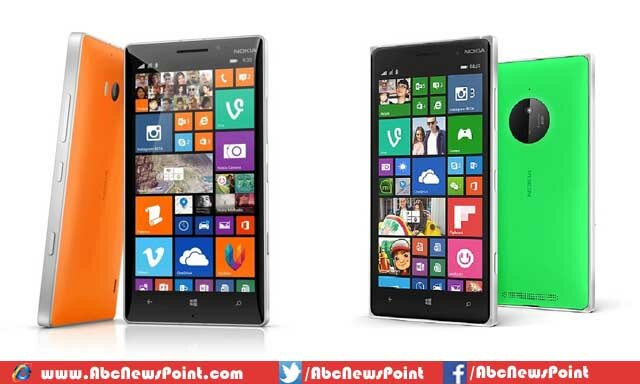 Microsoft Corporation had announced the a money back offer of Rs 7,000 on its premium machines as Lumia 830 and Lumia 930, part of Holi promotions.
The offer will be started on 20 February and the all consumers can visit the retail to get money back.
Now, Lumia 830 will be on hand at Rs 21,800 and Lumia 930 will be available at 31,600, offer is subject to availability of stock. The makers had designed 830 with Gorilla Glass 3 layer, 5-inch display with HD (720p) resolution and 16GB internal memory.
It also featured by a 0.9MP camera in front, 10MP Carl Zeiss camera with LED flash on the back, 1GB of RAM, 8GB of internal storage as well as came out with a 1.2GHz quad-core Snapdragon 400 processor. Not only this, device supports microSD cards with capacities up to 128GB.
On the other hand, Lumia 930 considered one of the top creations of Microsoft, received praised for a metal frame which covers sides.
930 powered by a 2.2GHz quad-core Snapdragon 800 processor along with 2GB RAM, 5-inch Full HD display. The machine developed with 32GB internal storage but it doesn't supportive for expansion memory. You can enjoy the 1.2MP camera in front and 20MP Carl Zeiss camera on the back.
These both smartphones work with Windows Phone 8.1 operating system. Microsoft has launched these spectacular devices in last year October month. Lumia 930 sold at Rs 38,649 and 830 at Rs 28,799.