Model Ayyan Ali Is Main Accused In Currency Smuggling Case
Rawalpindi: the investigator team has found that Ayyan Ali is the main accused in currency smuggling case, requested to court to give order for her punishment but judicial remand of Ayyan Ali has been increased till June 15.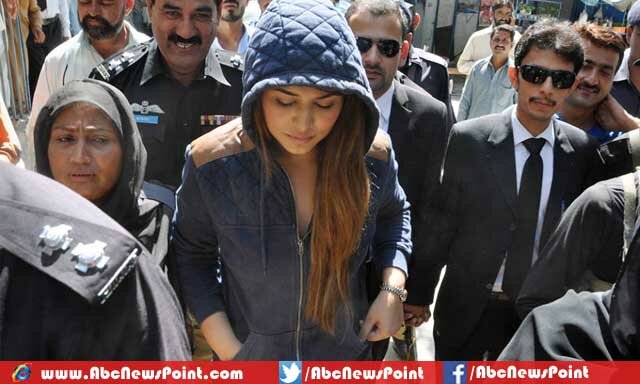 Express news reported, Ayyan Ali was taken in front of Custom court's judge Rana Muhammad Iqbal in the court but due to striking of lawyers because of Daska's happening, the case has been suspended till 15th June.
The investigators have been ordered by duty judge to take final Model Ayyan Ali on next hearing.
Ayyan Ali is the Pakistani model which has been caught on Benazir international Airport with 5 million American dollars in her bag, when her bag checked on AFS counter and she was sent to Adiala jail for more investigation.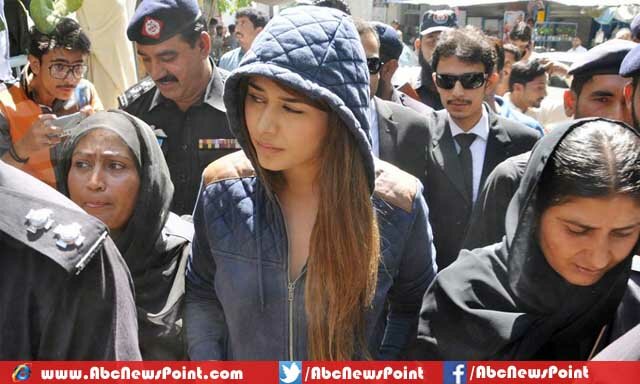 The bail request from her and money laundering case against Ayyan Ali was heard in court which has been postponed till tomorrow. From another side, the custom officers also presented the indictment against Model in which Ayyan Ali was accused in smuggling case.
The indictment also named Mumtaz Hussain and Muhammad Owais in which said that both suspects fled to Dubai. When both suspects will be arrested as soon as the indictment will be presented against them.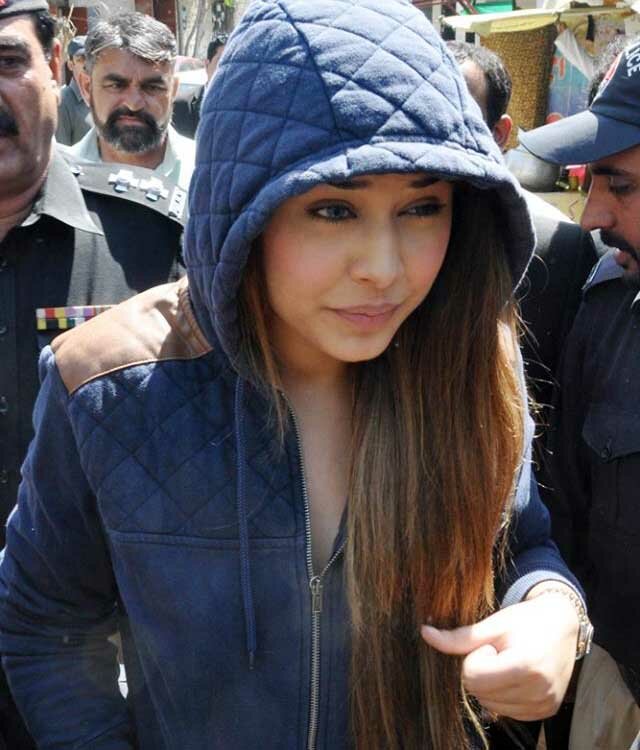 Custom investigation team argued in Challans that Model Ayyan Ali has been caught red handed while smuggling 5 lakh 6 thousand 800 US dollars to Dubai. According to investigators, they have the evidence against accused and therefore, accused to be sentenced for crime.
She is the super model of Pakistan and also known in all over the world. She has got four times nominations for Lux style Awards , also has won best woman award in U.S on women's day and got best female Model award in Hum awards and has been nominated in many other awards.