MQM MNA Rashid Godil Gun Attack; Still Faces Emergency Surgery at Liaquat National Hospital
Karachi: Some unknown gunmen opened fire on Muttahida Qaumi Movement's MNA Rashid Godil close to his residence Bahadurabad region in Karachi city, badly injured on Tuesday.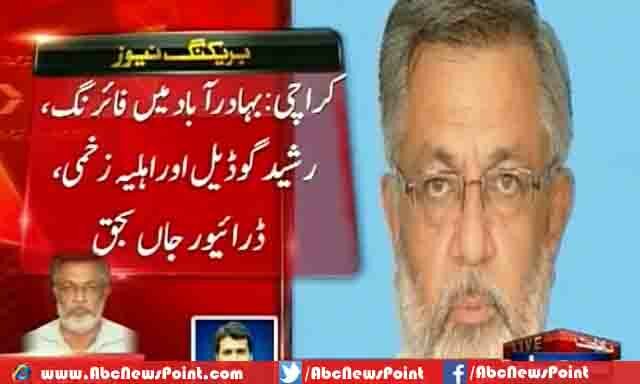 According to latest information, Godil is still undergoing Emergency Surgery at Liaquat National Hospital and it reportedly said about his recent critical condition.
Doctors had denied announcing any possible statement for his life because the bullets were fired in sensitive parts of his body, after fighting with life till over 30 hours, still in critical condition.
According to officials, the five bullets were fired so close to him, in which two in the neck, and other three in the chest.
Anjum Rizvi, hospital spokesman told media that doctors have decided to take off his ventilator as appears to be recovering but it would be wrong to say anything certainly yet.
The senior leader of Pakistan's liberal political party was on his way to join negotiation table regarding the party's resignations from the federal and provincial assemblies a week ago, which held by Jamiat-i-Ulema Islam-Fazl (JUI-F) Chief Maulana Fazlur Rehman.
According to police, Godil was on board his vehicle on the way 90 center when unknown attackers gathered around vehicle, were on bikes and opened random fire.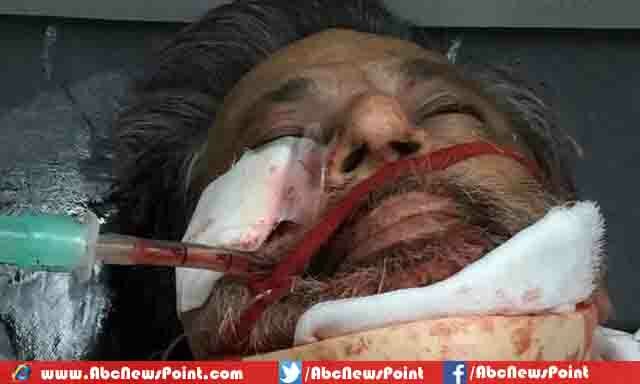 After the incident Godil was rushed taken to the Liaquat National Hospital by a person who discovered him wounded on the road. Mr. Godil reportedly didn't have any security guard.
Sindh Chief Minister Qaim Ali Shah has strongly condemned the incident as well ordered IG Sindh to produce report.
The 54-year-old Godil won election in General Elections 2013, became member of National Assembly from NA-252 (Karachi-XIV) leading Muttahida Qaumi Movement.
After the incident, the investigation is being done but Godil's own statement will play massive role in probe if he remains alive.