Gunman Shot Fired At Pakistani Former Cricketer Wasim Akram's Vehicle
Karachi: an unknown armed shot fired on Pakistani former cricketer, Captain Wasim Akram's car, who fortunately remained safe after the incident, even attacker first tried to hit his vehicle and latter opened fire in Karachi city on Wednesday.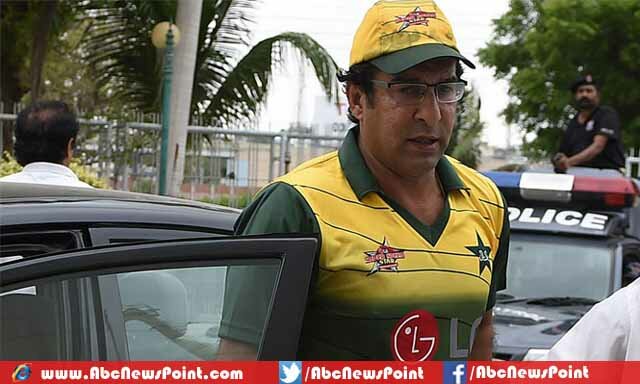 One of the best All-rounder said, "A car crashed into my vehicle and when I asked him the driver to pull over, he stepped out and opened fire. His appearance resembled that of an official,"
The 40-year-old cricketer's manager Arsalan Haider also confirmed while addressing to media reporters that first unknown vehicle grazed Akram's Mercedes, while later on shot fired and ran away.
It reported to be that Wasim was driving his Mercedes, the captain asked the attacker to stop the car when he tried to target him but he couldn't stop and after firing ran away, Akram told media reporters at the National Stadium of Karachi.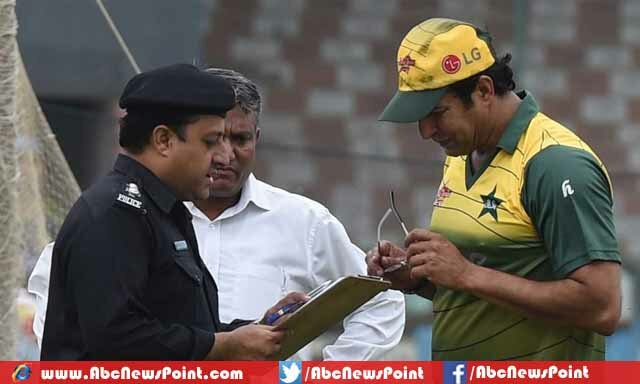 He further told that when the attacker never stopped, tried to chase him but unfortunately, remained successful escape.
One of the greatest cricketers of all time also explained in his continued speech that it was a minor accident, while the driver of that vehicle tried to hit his car as well resisted way and after that, the attacker came out from back seat and opened fire on him.
After shooting fire, the gunman vanished despite Akram chased him for minutes, while police has launched their probe, even a person was found with the help of that car's number which explained by Akram but when police reached home of the owner of the vehicle, where scenario appeared unexpectedly as it wasn't actual owner of the car which used in this incident.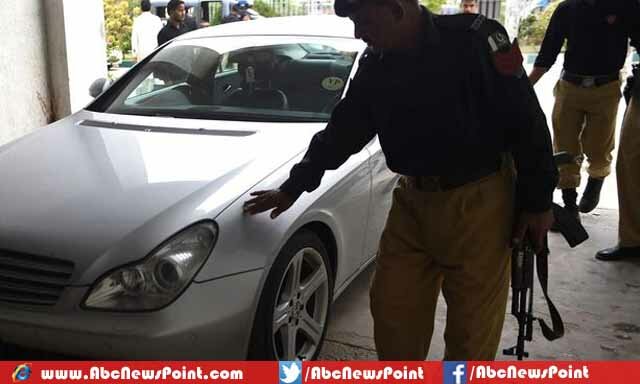 Nonetheless, Akram stated that he has described everything to investigators which will definitely help the police to find out the attacker. The Chief of Pakistan Tehreek Insaf also strong condemned the firing on Akram's vehicle.