Monument Wedding Event of Salman Khan's Sister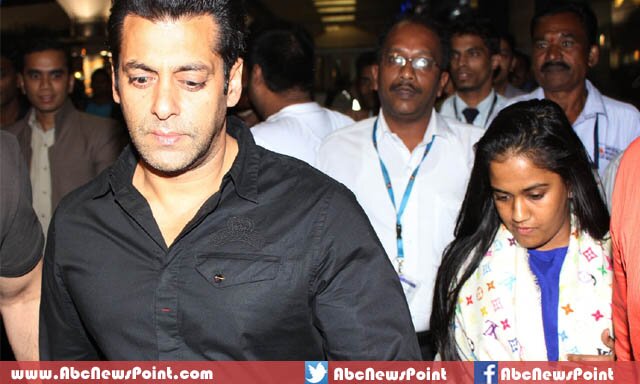 B-Town: A mega event coming to Bollywood, Dabangg star's sister Arpita Khan Marriage will be held at the royal Falaknuma Palace in Hyderabad.

According to Indian media the wedding event of Salman Khan's sister Arpita khan will be held at the royal Falaknuma Palace in Hyderabad, she will get married with Aayush Sharma on November 18.
Sources reported that number of celebrities have been included in the invitation list, containing the special invitation to Narendra Modi as Salman is going to Delhi to invite the Prime Minister for her little sister marriage ceremony.
Many of Bollywood stars included King of B-town Shahrukh Khan, Aamir Khan, Saif Ali Khan any many other top faces have been invited to attend the marriage of superstar's sister wedding, not only from Indian cinema but also famous cricketers, Politicians, businessmen and other celebrities have been listed for invitation.
The wedding ceremony is going to held in royal Falaknuma Palace which have cost of 10 million per day, Salman booked the palace for two days, as it is expected to be a monumental event in Indian industry.