Officials Investigating Death Warnings to Twitter Co-Founder
The Middle East's largest militant group had announced Jack Dorsey, co-founder of Twitter, their new target.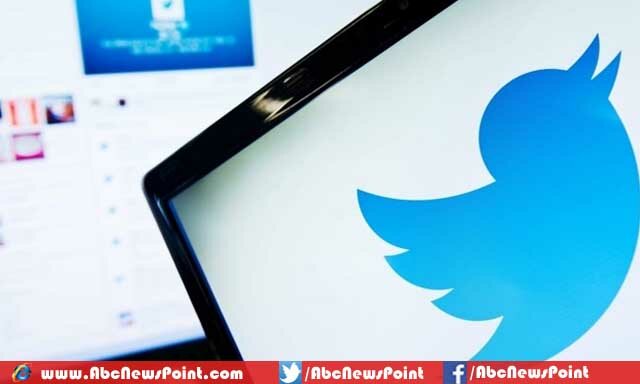 About 1,999 accounts have blocked by the social media' biggest platform Twitter owners, these all were associated to Islamic States and helping their supporters to spread their messages, now it is being investigating.
The fighters of Islamic State of Iraq and the Levant organization are using Twitter and other social media websites to spread their messages, but the San Francisco Company removing the Iraq-Syria militant organization linked accounts as it is against the Twitter policies.
The security forces at Twitter headquarters were on alert whole day but not anyone tried to talk to ABC7 news in front of camera about the threats.
"Our security team is investigating the veracity of these threats with relevant law enforcement officials.", A spokesman stated via email.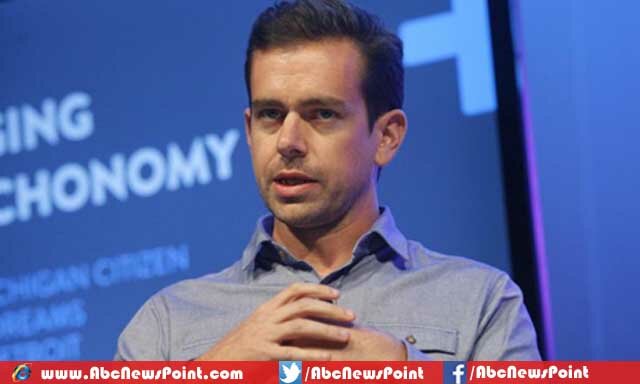 Another statement emerged from private investigator Rick Smith and former FBI agent, in which they said we should be alert because it can be harmful as it come from the Middle East's brutal organization who killing regularly so many people as well as advancing. But according to them, is this threat to followers to do something?
Smith believes that the ISIS terror group of Middle East may send anyone to San Francisco instantly to enhance their threats. The militants can attacked suddenly on San Francisco offices which situated at downtown and hence security should be tighten to face them.
Someone took JustPasteIt, a website to publish the threats against Twitter CEO Jack Dorsey on Sunday.
Ian Sher covers Twitter for Cnet stated these threats said to be legitimate, "Though this threat seems legitimate, it was posted to a site that anyone could have posted to and the reality is it could have been a 12 year old in Wisconsin, we don't know if it's a real terrorist or it's someone making a joke,"