Oscar Winner Jennifer Lawrence Hates to Dress Up For Red Carpets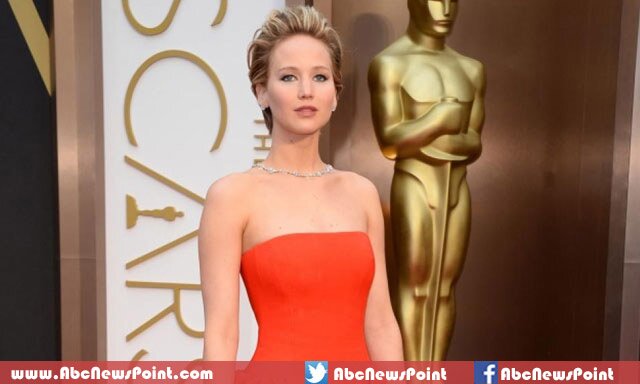 Hollywood: Jennifer Lawrence stated that she hated to dress up for the red carpets and don't like glamour, media reports.
The Hollywood blonde beauty shared herself with Madame Figaro, a French magazine said that she hated of dressing up for red carpets and didn't feel comfortable in glamorous wardrobes.
Lawrence, 24 has revealed that she was really a tomboy, often wore inherited clothes from her two older brothers Ben and Blaine.
The Hunger Games actress told to magazine that she said everyone she is only an actress not model but first Dior collection by Raf Simons blew her away. The actress is currently the face of high fashion brand Dior.
Lawrence who is on worldwide tour to promote her next sequel of 'The Hunger Games', however, don't like glamour but she is no doubt the fashion icon in United States fashion industry.