Pakistan Beat Sri Lanka in Galle Test by 10 wickets, Yasir Shah Stunned Sri Lankan Batting
Sri Lankan has been aleardy thinking that they will lost the match as minor target of 90 runs was to face the rivals and match will finish in little time.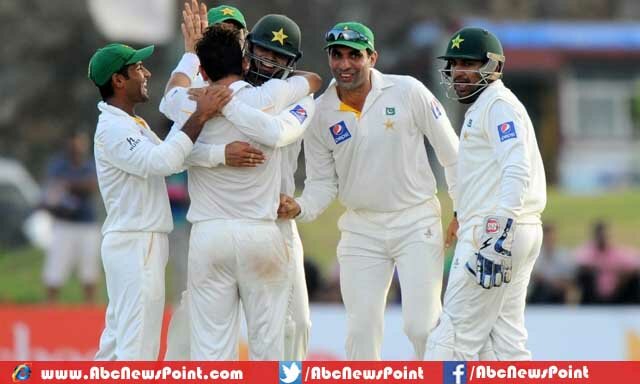 an emphatic turnaround from Pakistan was seen at Galle International Stadium fourth day of the first test, though leg-breaker in Green Shirt Yasir Shah overturned the game which was appeared a key of match victory.
Yasir stormed Sri Lankan batting line up with his outstanding bowling technique those all kicked out rivals from the stadium in a short time, sacked 7 for 76 by carrying out 30.1 overs and finished the innings.
However, some experts has been doing predictions previous day that Pakistan expected to face a minor target as Sri Lankan batting was losing its energy during the second innings and get that will lose the game because of minor target as Pakistani openers ended game easily.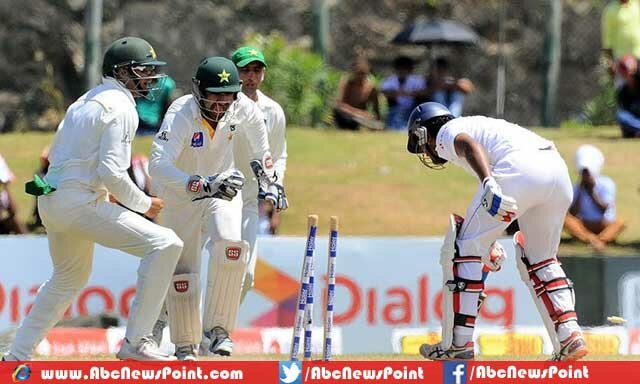 Younis Khan 47 on 79, Sarfraz Ahmed 96 on 86, Zulfiqar Babar 56 on 60 and remarkable scoring by Asad Shafiq 131 on 253 in first innings of the test match made Pakistan position stronger leading score.
though, in second innings Sri Lankan tried to take huge lead but they couldn't and lost all wickets scoring 206. Now Pakistani has to face 92 runs target which was completed in short time.
The captain of the Green Shirts took good decision to invite rivals for bat first in start of game because it has set that to halt Sri Lankan batting line up creating more score in first innings which was almost good verdict and worked.
Pakistan remained unsuccessful to acquire good lead by playing second innings as gave target to rivals of 117 runs (total 417).
Sri Lankan thought that they will easily win match collect huge score but unfortunately they couldn't just because of Yasir's bowling attacks.
Mohammad Hafeez and Ahmed Shehzad only needed 11.2 overs to polish off the chase.