Top 10 Most Controversial People In Pakistan
In Pakistan there are many controversial figures in one way or the other. In this list we will reveal the controversial personalities not only belonging to politics but also from sports, business and media.
Below we will give the top ten list of most controversial people in Pakistan.
10. Shoaib Akhtar
Shoaib Akhtar is the fastest bowler in the history of Cricket and sets the record of fastest bowl ranging over 161.4 kph. While he is one of the greatest bowlers ever step foot on the ground but on the same token one of the most controversial figures of sports also.
He was banned several times for his indefinite behavior with his team mates and fighting with them. But over the limit when he criticizes on the Pakistan Cricket Board he was banned for five years which ultimately called as a career threatening ban but he returned due to a decision by Lahore High Court in his favour.
His last ride was in India when he was selected in a Pakistani team and represented Pakistan for the last time. After that he was retired as once Justice Rana Bhagwandas said that Shoaib Akhtar is a legend of Pakistani Cricket.
9. Hina Rabbani Khar
Hina Rabbani Khar was the first woman in Pakistan who has the ultimate honour of becoming the first woman Foreign Minister in Pakistan History. She was married to a business tycoon Firoze Gulzar and had two daughters.
Despite of all these achievements by her she also subjected to great deal of controversies. One of the most revealing was that she had a romantic relationship with Bilawal Bhutto Zardari, the chairman of Pakistan People's Party.
And later it was said by the media that both are going to marry but Hina Rabbani Khar totally denied this statement.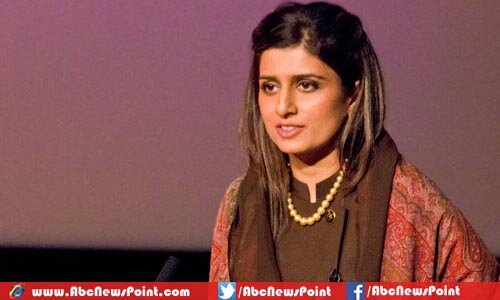 Also read: Top 10 List Of Most Corrupt Politician Leaders Of Pakistan
8. Rehman Malik
Rehman Malik is a famous politician of Pakistan People's Party. He is an ex Interior Minister of Pakistan from 2008 to 2013. During his services he was subject to a lot of controversial acts by which he has to face a lot of criticisms not only be media but people also.
People of Pakistan hate Rehman Malik because of his corrupted and controversial life in politics. One of the biggest controversies about him is that he was suspended from Senate due to Double Nationality.
Another is he is said to be the coolest and doer of anything kind of guy either it is in favour of Pakistan or not but he will do it for himself.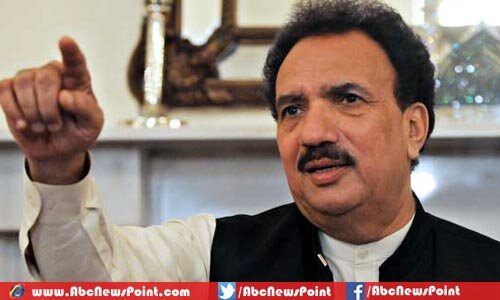 Mubashir Luqman is a controversial figure of electronic media. He was first given a break at Dunya TV but was fired when he took the interview of Malik Riaz Hussain and it was leaked by certain reasons, after that he run from the country in order to save himself from court trial.
He is now an employee of ARY news and his program Khara Sach is also subjected to controversies for which he has been facing judicial trials in Lahore High Court. He has become a controversial personality because of his revealing of truths in program and things about politicians which he say that are considered confidential.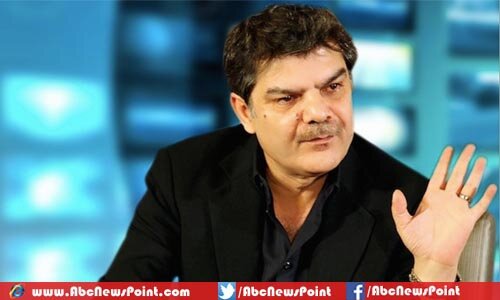 6. Malik Riaz Hussain
One of the richest man in Pakistan and by the same corner one of the most controversial tycoon also. He is Asia's largest real estate group's head and had faced a lot of controversies since then.
One of the most shocking controversies was when he was held culprit of taking 10000 people property by force in favour of his Bahria Town projects. Chief Justice of Pakistan took suo moto on it and from May 2012 the case is in the Supreme Court of Pakistan.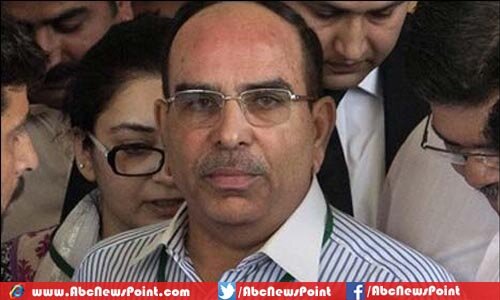 Also read: Top 10 Most Beautiful Female Politicians Of Pakistan
5. Babar Awan
Baber Awan who is the Vice President of Pakistan People's Party also subjected to great controversies. In 2008 he was held culprit by the National Accountability Bureau NAB that he has taken bribe of 30 Million Pakistani rupees from Haris Mills, but later it was proved that it was his consultancy fee as he is a professional lawyer of Supreme Court of Pakistan.
Another controversy about his is that when he was given notice of Contempt of Court by Supreme Court and after no reply his licence was suspended for infinite time. He was handling all the big cases of PPP but now after his controversies Aitzaz Ahsan has been given this opportunity.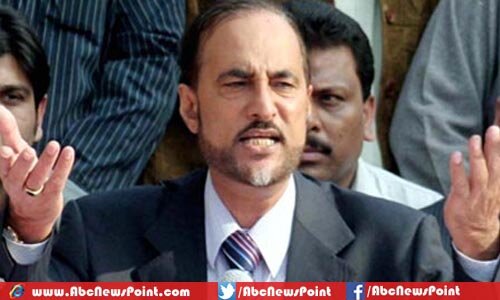 4. Mehar Bukhari
Probably the most controversial figure of electronic Media to date. Mehar Bukhari started his career on Dunya TV as a anchor person. In a short span of time became an inspirational figure in Pakistan due to her skills and political understanding.
On her show she once showed footage of Taliban beating a girl and it got huge response but later it was proved that the video was fake. Another controversy about her is that her photos were leaked at social media when she was in USA and was very close with CIA operative.
After this controversy she was once seen very close in a ceremony with two Federal Ministers Qamar u Zaman Qaira and Raja Pervaiz Ashraf.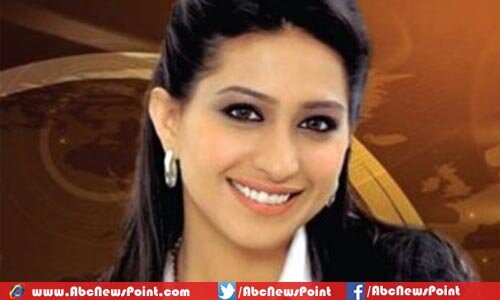 Also read: Top 10 Richest People Of Pakistan In
3. Veena Malik
Veena Malik is a Former Pakistani actress, model and comedian. But when she gets her break in an Indian movie things started to get more controversial as it were before.
She was seen drunk with her fellow directors and her nude photos on an Indian Magazine created a heinous controversy against her. Later she sued that Indian magazine because she took a plea that she was topless but not nude.
Later FHM magazine of India ranked her 26th sexiest woman in the world, the list includes Angelina Jolie, Megan Fox and some other great celebrities. Veena Malik is hated in Pakistan due to her controversies and scandals.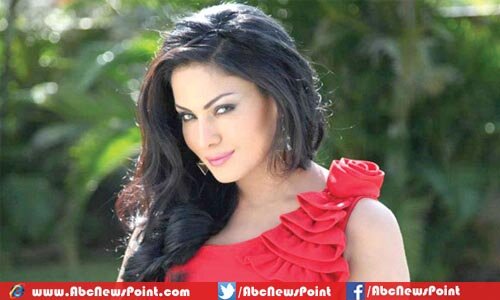 2. Altaf Hussain
Altaf Hussain also known as Altaf Bhai is the founder and leader of MQM, a political party of Pakistan. He is probably one of the most controversial figures of Pakistan.
As he has been subjected to over 3000 cases in Pakistan of corruption, murders, and other heinous offences. He was extradited in 1992 by the Pakistani Government due to his controversies.
And after that there comes any times that he was subjected to another controversy. Latest of which is when he said something in his speech about Pakistan Army and asked help from RAW an Indian Secret Service. Later on he denied but he said that.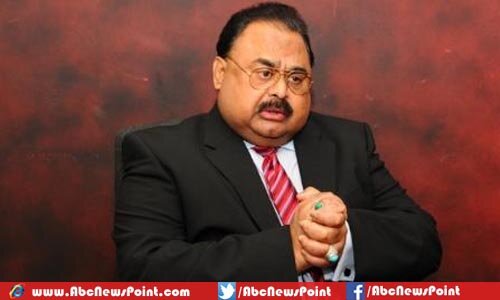 Also read: Top 10 Most Beautiful Pakistani Actresses In
1. Dr. Tahir-ul-Qadri
Tahir ul Qadri is perhaps the most controversial figure of Pakistan. He is a researcher and Islamic Scholar who is subjected to give speeches about Islam on different occasions. He has a great fan following and on the same hand despite of his successes he subjected to a lot of controversies. Most of it started when he started a NPO Minhaj ul Quran in Lahore.
Who have great donors from all over the world? Among her controversies are that he first given Dharna in front of Parliament and given a vision to Pakistan then after three days went off.
After that in he gave another Dharna after the killing of her murderess in Model Town by Police, people started to believe on him and again he left. After that he has not been seen till now. But the question is who is backing PAT and Tahir ul Qadri.