Top 10 Most Dangerous Jobs in the World
The word job seems to be very calm, cool and peaceful like a person is doing office work in a well decorated room having glass windows towards the sunset but fact is that there are several professions which are highly risky and dangerous.
The professions which can cause severe injuries or even death to the person at working site, although this isn't involve any crime or such activity but the work type is too hazardous and unsafe.There are several professions which are considered as most dangerous but people join them as job while fatalities from certain jobs are extremely high and no one wants to push himself towards death.
According to latest statistics there are few jobs in the world which has high death and injuries rates, here we enrolled top ten most dangerous jobs in the world for you so keep away from it, and the list is given below:
10: Farmers, Ranchers, Agricultural Managers
Farmers, Ranchers and Agriculture Managers are those workers who are doing working through heavy machinery and it's probably that it cause deaths and injuries during work or its operations in fields. The pay of these farmers and ranchers are second highest as compared to other dangerous jobs in the world but quiet low following the risk has been taken by workers. According to latest statistics the fatality rate in this type of job is nearly 21 percent out of 100,000 people.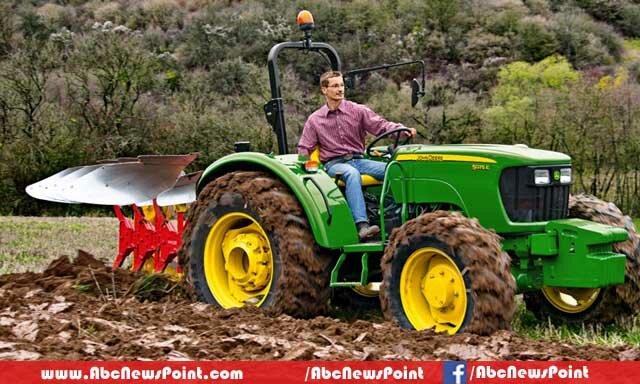 9: Heavy Transport Drivers
Heavy Transport drivers who drive heavy loaded trucks and other heavy vehicles are often victimized by accidents which led them to injuries or deaths. This job is also considered as one of most dangerous jobs in the world because records shows that maximum killing happened due to worst accidents on roads and due to speed and heavy machine it is impossible to control them. 22.1 deaths in 100,000 workers ratios shows that how much risky to drive a heavy vehicle on the roads.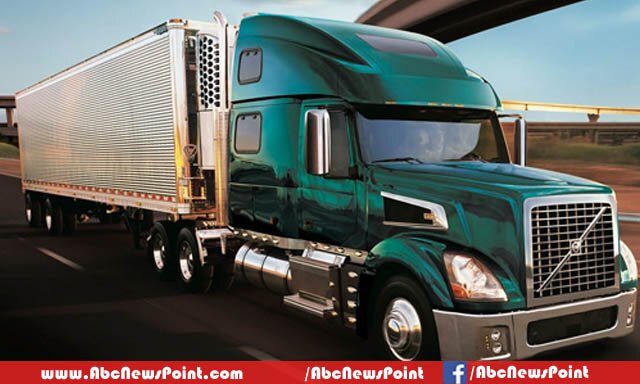 8: Line Installers and Repairers
Line Installers and Repairers are those people who gave their services to people in worst weather conditions to connect them from the world by keeping smooth flow of electricity to homes or towns. These people are needed only when storms or fierce winds demolish electric system by falling power poles and ripping power lines. They went to field and repair these electric lines through which tens of thousands power supply have been passing, the death chance in this profession is 23 for 100,000 workers approximately.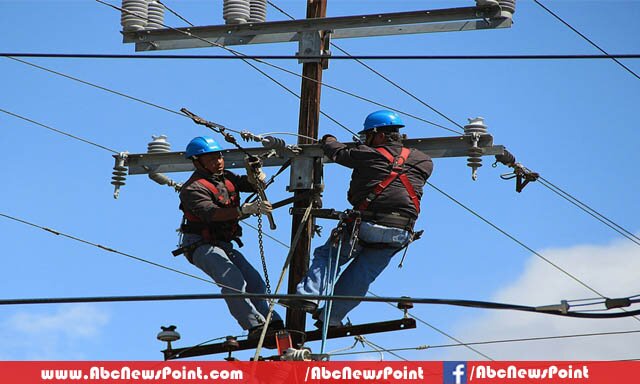 7: Hand Laborers and Material Movers
The next most dangerous job in the world is hand labor and material movement, why it is most lethal or risky is the question. Although, all of corporate firms have safety standards and safety measures in case of any emergency or happenings with its workers but the jobs led to death of 27 out of 100,000 workers approximately. The problem occurs when a quick order came up with very short span of time and laborers have to complete the shipment and a narrow wrong move in this speedy action can cause life loss or harsh damage.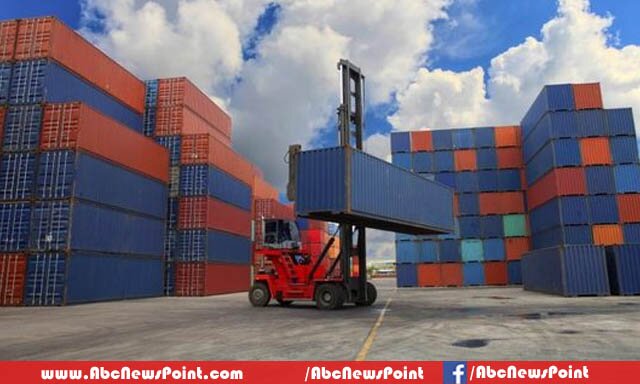 6: Structural Iron and Steel Workers
Structural Iron and Steel Workers are employed based on their skill and often have been sound paid but the thing is that they have double risk in form of their toxic equipment and working on skyscrapers. This type of job also stands among most dangerous jobs in the world because of risk involved in completing tasks. These people have very low chance to stay alive or in well condition if fall through from heights unfortunately because their collapse can cause great damage to body as 37 deaths occurred for each 100,000 workers in past.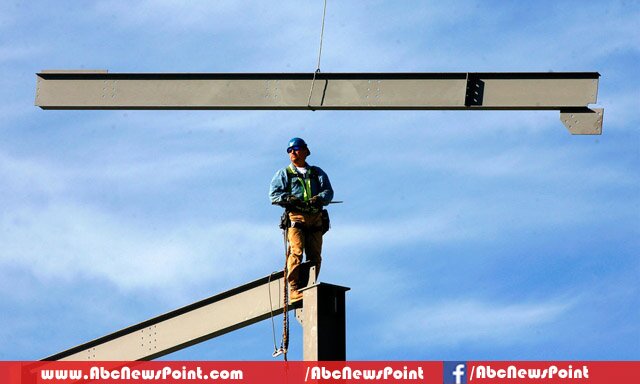 5: Roofers
Roofers are those people who worked on top roofs and equipped with hot temperature material used in the work, this construction job has various dangers like heat strokes, fall accidents and others. According to previous records the chance of death in this profession is 40.5 for every 100,000 people which is absolutely high figure and those who are going to do this, must utilize safety measures to avoid any accident. The profession has been added in the list of top most dangerous jobs in the world following its risks and life threat.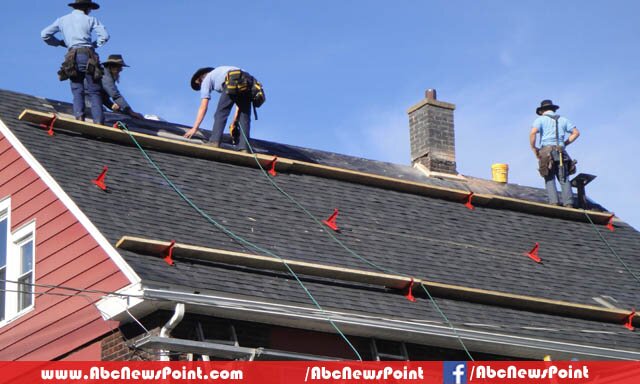 4: Hazardous Material Workers
The profession is about to wipe contaminated areas or eliminate toxic waste from the factories or such places like laboratories and factories. Hazardous Material Workers are doing their work in ease and simple way but they didn't know that the job is dangerous enough that 47 out of 100,000 deaths occurred due to infection or hazards following the side effects of this poisonous or deadly material. The waste could be dangerous as much that safety dress also unable to prevent the reaction.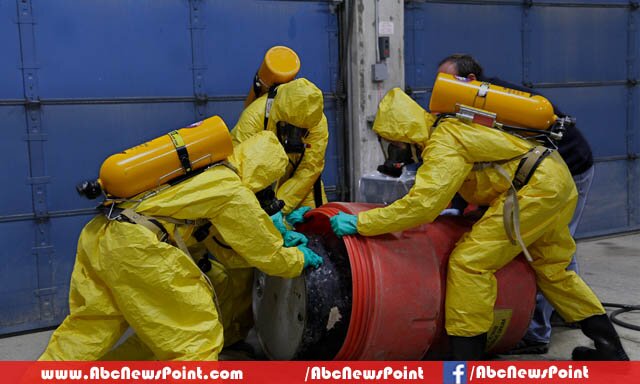 3: Pilots and Flight Engineers
Pilots and Flight Engineers are doing the dangerous jobs but don't worry about commercial flights these are safest ever from any air journey because of high safety. Here we are talking about the pilots and engineers who are doing tasks like rescue operations during bad weather or storm and play with flames while evacuating people from fire accidents. No doubt, these people are well trained and top ranked people in their fields but unfortunate events led to 53.4 deaths apiece 100,000 people.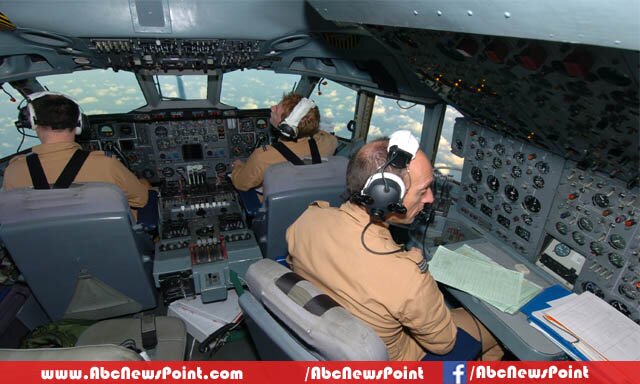 2: Fishers and Fishing Workers
Fishers and Fishing Workers deal with irrepressible water in the deep sea, the desperate and heavy storm is likely to seize the Fishers during their daily operations. Having death rate nearly 117 people per 100,000 workers following the menacing and threatening conditions in sea made it one of most unsafe jobs in the world. The whole team of fisher and fishing workers deals with these unwanted situations throughout their work and get involved in doing their tasks without considering worst circumstances.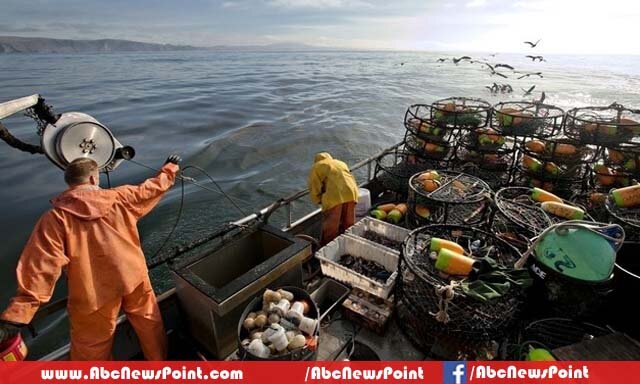 1: Logging Workers
Logging Workers are those who cut down the trees from forests, the job is truly industrious profession including high risk and danger following deaths due to falling trees and equipment. The job has topped the list of dangerous jobs in the world because the fatality rate is approximately 128 people in 100,000 staff members contrary to all other professions. On the other side they have not enough paid or earned through their jobs against the risk and unsafe environment the workers faced during job.