Top 10 Most Poorest Countries In The World
The country can be configured rich and poor with its gross domestic product per capita (GDP per capita), employment rate, literacy rate, purchasing power parity (PPP) and many other parameters.
If these figures are higher than the country can added to the list of richest countries in the world but if the GDP and PPP are lower than the respective country falls in the list of poorest countries.
There are many countries in the world that have very lower GDP even below $1000 per year which are considered as poorest countries in the world. Here we have made a list of top poorest countries in the world with respect to its annual income.
10: Guinea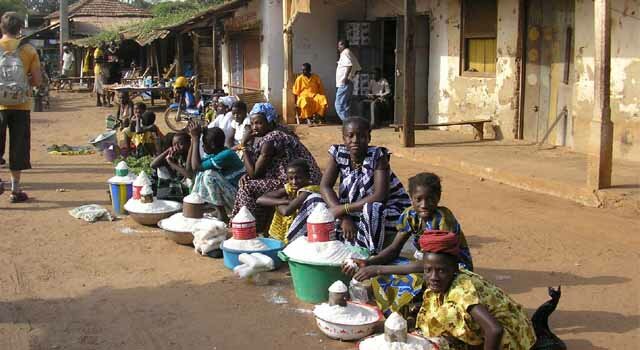 The West African country Guinea has a population of 10.5 million, predominated by Muslims who are around 85 percent of total inhabitants. Despite of rich deposits of diamonds and gold the country has very low GDP $523.10, added in the list of top poorest countries in the world. Since the independence from franc the country has very low GDP and growth rate and unable to rebuilt its economy to boost up the economy and per capita income. Being the poorest nation the country has many of epidemics which have become the reason several deaths every year.
9: Ethiopia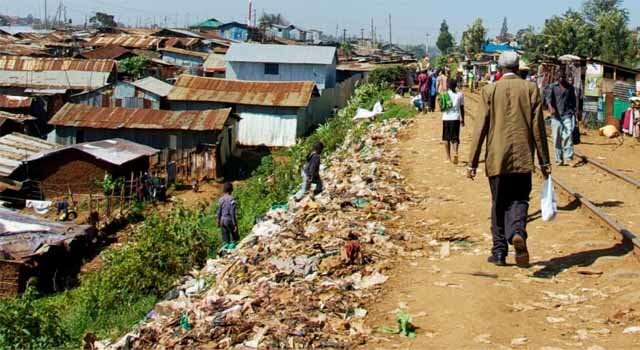 Officially known as the Federal Democratic Republic of Ethiopia, Ethiopia is situated in Horn of Africa, having nearly 88 million inhabitants it is also most crowded landlocked country in the world. The country is also one of the poorest countries in the world with $505.00 nominal per capita income due to high populated region contrary to its annual earnings which are quiet low. Although, Ethiopia has developed its economy in last few year and a reasonable growth could be seen in economic growth but still it is not enough to throw poverty outside from country.
Read more: Top 10 Most Dangerous Cities In The World
8: The Gambia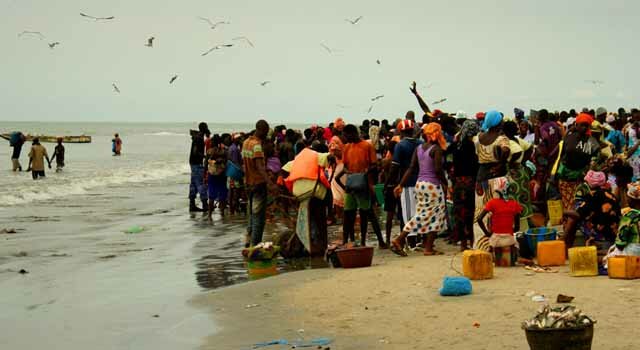 The enclave West Africa country Gambia is smallest one on African land with a population of nearly 1.8 million and area of 10,689 square kilometers. Gambia's economy per capita income has approximately $488.60 which is purly based on tourism, farming and fishing. The Gambia is also below the international poverty line which is enlisted in top poorest countries in the world for very low annual income while the usage of old techniques and methods for farming and fishing also didn't increase the growth rate of its economy.
7: Democratic Republic of the Congo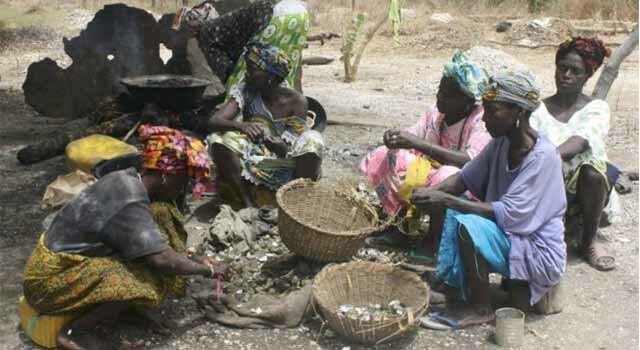 The Central African country Democratic Republic of the Congo which is also known as Congo is named in the list of poorest countries in the world. The eleventh largest country in the world is also the second largest country in Africa by area with population of more than 77 million. DR Congo is very rich in natural resources, but political instability, a lack of infrastructure, corruption, limited development and misuse of these resources ruins all natural developments in the country as its GDP is about $484.
6: Madagascar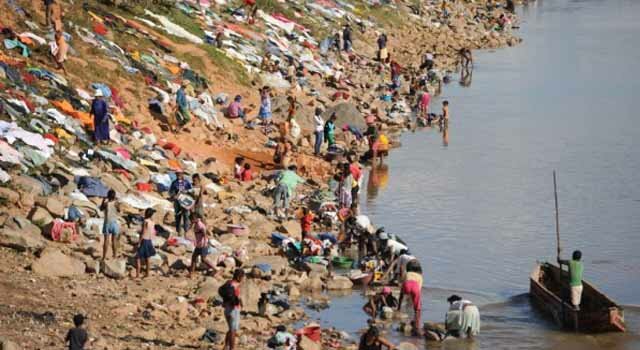 Madagascar is an island country in the Indian Ocean, has an estimated population of over 22 million rate of poverty can be configured on this figure that ninety percent of inhabitants are living on less than two dollar by day. The major cause of economic weakness and low quality of life is political crisis which enrolled it in the list of top poorest countries in the world with per capita income of only $463.00. The highly populated nation's economy stands on Ecotourism and agriculture which not only improve living standards but also play vital role in overall economic growth.
Read more: Top 10 Most Dangerous Jobs In The World
5: Liberia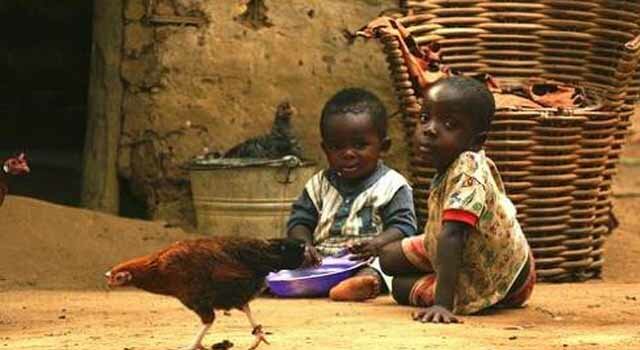 Liberia is another one of poorest country which about 85 percent population spend their lives under international poverty line with GDP Per Capita (PPP) $454.30. The West African country has nearly four million inhabitants in an area of 111,369 square kilometers is added into list of top poorest countries in the world. Liberia was quite developed country before two successive civil wars which not only cause deaths of nearly 0.5 million but also completely devastate the economy of country. Recently, epidemic Ebola has generated economic and health crisis in the state and victimized thousands of people.
4: Niger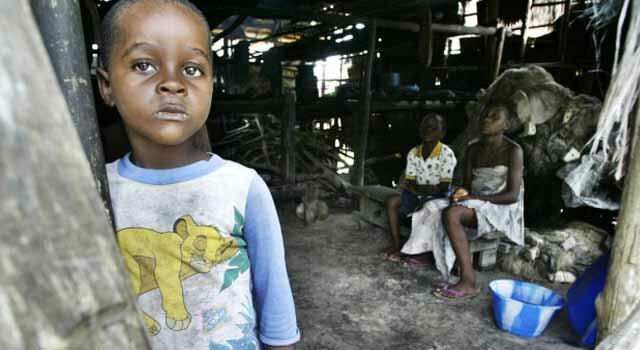 The landlocked country in Western Africa Republic of Niger has population of nearly 17 million with majority of Muslims, considered as largest nation in Africa following 80 percent of area comprised of Sahara Desert. Niger is one of the low ranked countries in Africa where desertification is common which went drought and enrolled the country in top poorest countries in the world with GDP of $415.40 approximately which is not enough that the country's economy fulfill the basic needs of its people.
3: Central African Republic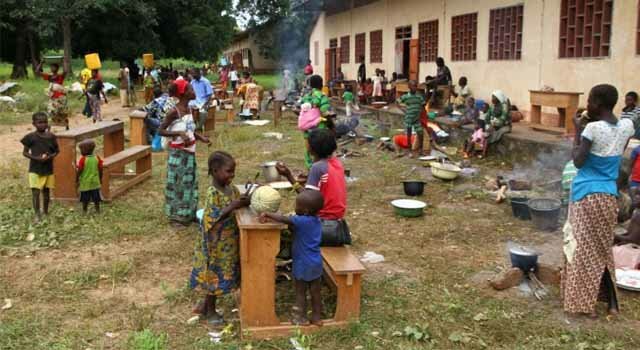 The Central African Republic has various natural resources and mineral like uranium, lumber, crude oil, diamonds, gold, and hydropower but despite of all these significant reserves the country's stands among the poorest countries in the world. With net GDP of $333.20 the country has very low economic growth and human development and extremely little human development. The Central African Republic Bush War has demolished the growth while also displaced massive population in which most of people left homeless.
2: Burundi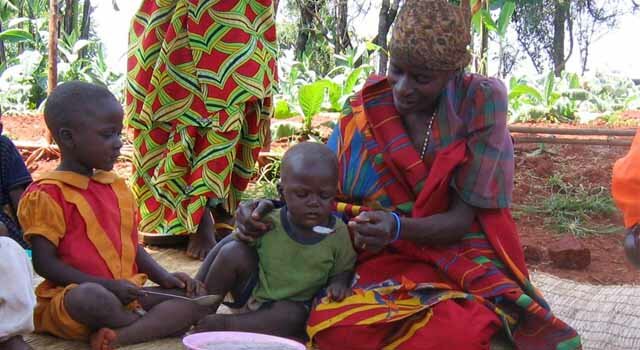 Burundi is country in the African Great Lakes which has enlisted in top poorest countries in the world with lower GDP of $267.10. The country is suffering from corruption, warfare, political crisis, illiteracy and economic instability which constrained the growth and development in the state. Burundi is also the hungriest country in the world following its percentage as per Global Hunger Index while home of about 10 million has different ethnic group like Tutsi and Hutu which contributed to political unrest in the state.
1: Malawi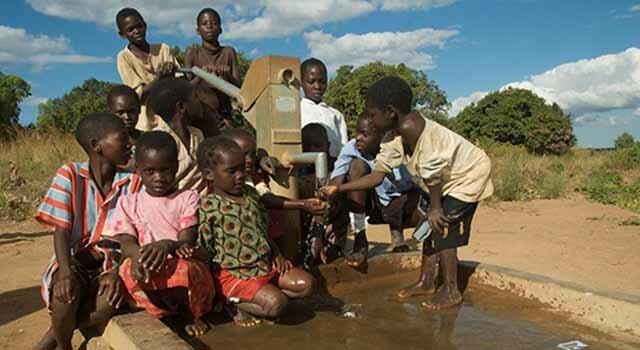 Malawi is Southeast African country has population of 16 million while among the smallest countries in Africa with a very low GDP of $226.50. The country is in the list of top poorest countries in the world following its low per capita and living standards whereas Malawi has extremely low life expectancy and high infant mortality which couldn't be controlled yet. Malawi is one of least developed nations in the world; however, some of improvements have been seen in the recent years but not enough because these depend upon foreign aids which are not constant.
Read more: Top Ten Most Beautiful Capitals In The World