Becky G's New Song 'We Are Mexico' Rage over Donald Trump's Racist Comments
American youngest singer, songwriter Becky G, who is still standing with her fellow Mexicans by showing her huge rage on Donald Trump's anti-immigrant comments.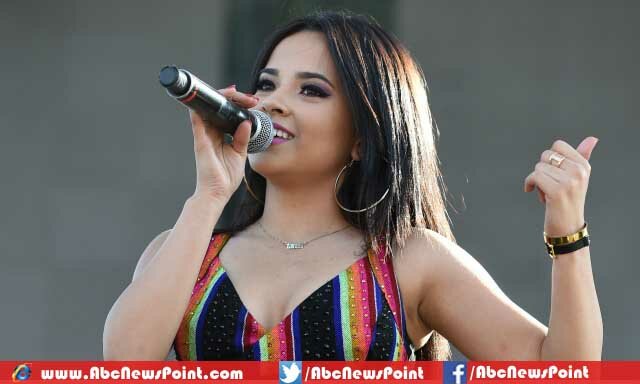 The Mexican-American expressed her huge anger on the presidential candidate's raciest remarks releasing a brand-new track on 26 June which titled "We Are Mexico,".
In this song, she is trying to explain Mexican people loyalty as they doing good being a part of America.
The 18-years-old hitmaker took her Twitter page to past tweet, she was "almost in tears" with the hashtag #WeAreMexico that has become one the trending topics on the social networking site.
According to Becky G that song has so much importance to her as posted on Twitter, "This song means so much to me. It's for us,"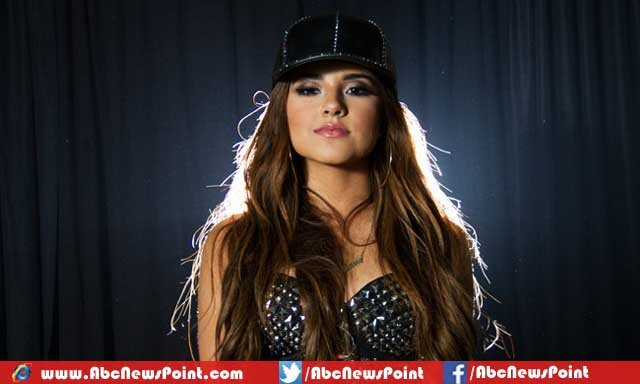 She added, "When I say us I don't just mean the Latin community. I did this for everyone who came to this country for a better life."
After the release of track We Are Mexico on Youtube and other video sharing social websites, it is highly being watched by those who consider Trump's anti-immigrant comments wrong.
Multifaceted Rebbeca Marie Gomez who known as Becky G sings in the song these words, "Hard work, double time, overtime, two jobs, working till our heads hurt, but we ain't never late to pay the bills.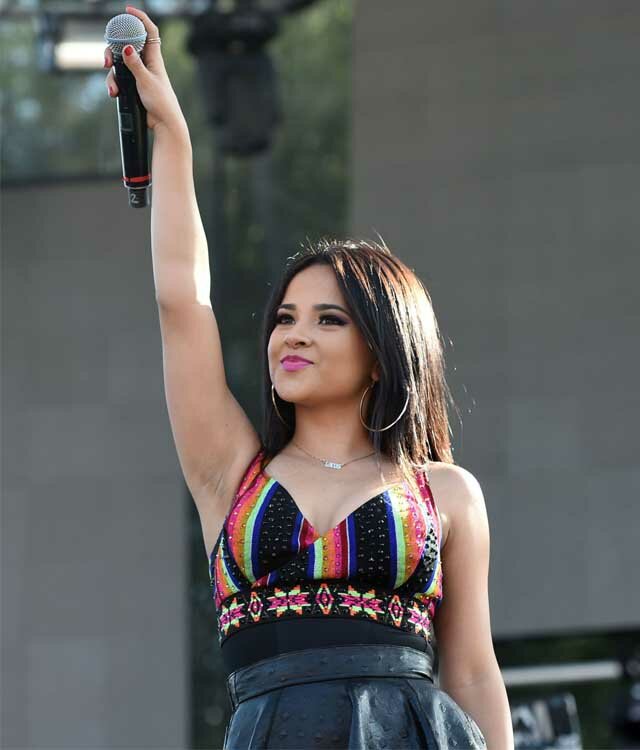 Mother said, 'Always follow your heart, make sure you keep your head above the water,' and I promised her I always will,"
Actually Becky belongs to Mexico as her grandparents lived there but later on settled in southern California, hence she believes herself Mexican too and loves a lot her people reason why calling out with her fellows Trump's anti-immigrant.
Most popular pop stars as Selena Gomez, Thalia, Jenni Rivera, Christina Aguilera and Jennifer Lopez for Becky, who made her music debut with Billboard by singing Shower.
Becky's representatives disclosed that the latest track 'We Are Mexico' will be part of her next album about next year.