Miss Universe 2010 Ximena Navarrete Continue Work With Donald Trump Statement Against Mexican Immigrants
The Miss Universe 2010 Ximena Navarrete has no problem at all to work with American politician, business magnate, Mr. Donald Trump who has commented against the Mexican immigrants and she never took that case seriously as still working comfortably.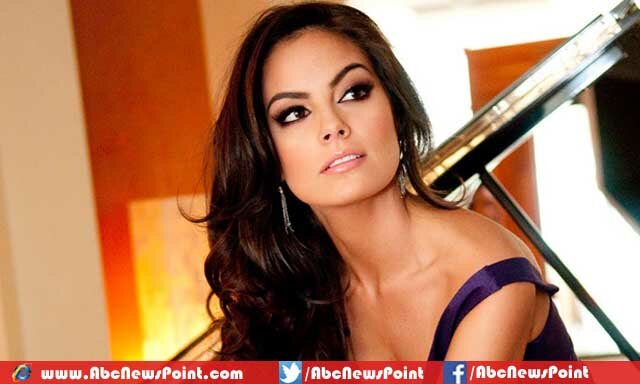 Nevertheless, when asked mexican actress Navarrete about the raciest comments over Mexican immigrants by Mr. Trump, replied that she has been taking this matter as a professional person.
Trump's candidacy speech which stirred up Mexican, they were "Not sending its brightest minds to the U.S., instead it was sending drugs, crime, and rapists across the border illegally,"
Glamorous Mexican beauty Navarrete, who was called previously Nuestra Belleza México 2009, stated by answering over the questions about Trump's bad comments.
said she has no problem to work with as she has signed a contract with him and never wants to describe anything against someone one who has been treating me well since start of the contract to till now.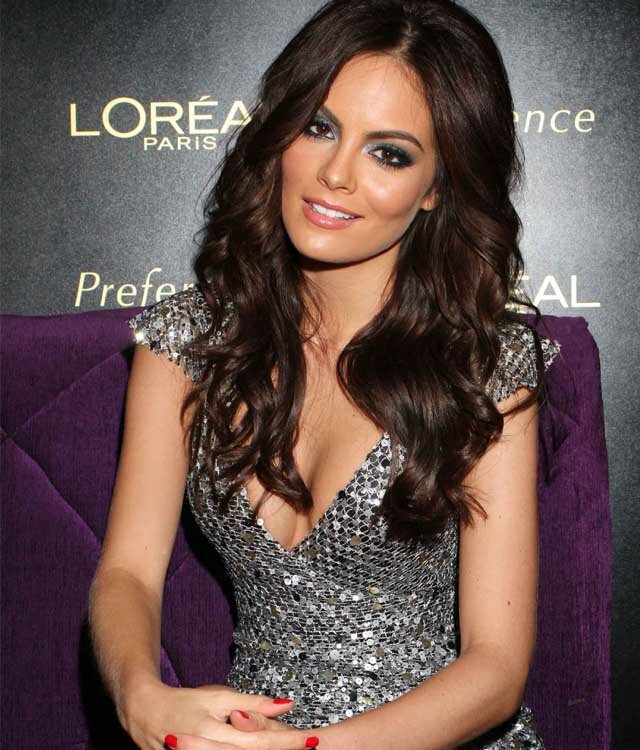 Miss. Navarrete answered, "I don't like to go into political subjects, Donald Trump has treated me super nicely."
She was star on television series 'La Tempestad', added, "I understand that he has a situation with someone from a long time ago, some debt, someone who owes him money since 2007."
The 27-year-old model-actress explained more that the root of Mr. Trump's rage has mentioned but it wasn't mean—she is also against Mexican people even she is still stand up for her people.
She also defined that she is honest with his duties as well carrying out her job as punctual and hardworking woman.
Navarrete stated that she understands better both sides tension, though, still working to defending to defend Mexican people as she was born Mexican too.