Taylor Swift And Microsoft Among Those Buying Adult Domain Names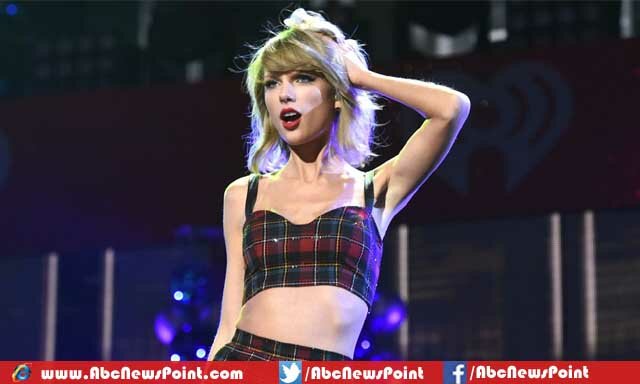 The American renowned young pop star Taylor Swift, Microsoft Corp. as well Harvard University are among those who purchasing adult-porn web suffixes as a pre-emptive move before those domain names become available this summer.
It is said to be that the Internet Corporation for Assigned Names and Numbers, or ICANN, is working to create Internet address suffixes beyond the customary .com or .org available for people and businesses to utilize.
It also being reported that besides English language, could be available some of the names is Chinese as well other languages as .music, .app or, of course, .porn.
If you want to know what brands, personalities, groups have bagged their domain names, just visit the link which is http://icmregistry.com/domaincheck— you just need to put a name of company, celebrity and any group so in the answer you will discover a list of web suffix which acquired by them.
According to latest updates the Microsoft didn't acquired not only domain names for them as Microsoft. Porn, Microsoft.xxx, though they have bought microsoft.systems, microsoft.training, microsoft.guru, microsoft.gallery, microsoft.tattoo and many others.
However, the hitmaker of 'Begin Again' and sacked some domains as swift.xxx, taylor.porn, taylor.adult, taylor.xxx and some are to active in next months.
The previous accounts shows, these domain names are real and will be sold at heavy price and will be available on 30 March and any one can easily buy and register. But some of domain names will be sold at shocking price as $2500.