Camera Eye Captured Calvin Harris When Leaving From Taylor Swift's Home At Morning
The rumors were flying on top of social media as well in American tabloids about Taylor Swift and Calvin Harris love relation but they made all speculations and declined about intimacy.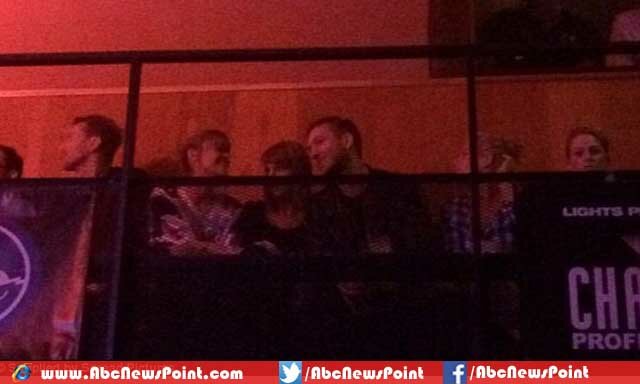 However, the couple has confirmed their romance as a camera eye captured them when they both were enjoying their company in late night out while hugging and kissing each other on Friday after PDA-filled night out.
Now, fans are so excited to know what they want to do in future or it's just a friendship, the photograph also pictured when United Kingdom's renowned vocalist went to leave her gorgeous girlfriend at her house next morning.
A picture of them shows, the 31-year-old young pop star wrapped her lover in arms with deep feelings as she sat back on his knee during a Haim gig in West Hollywood hours ago.
Hollywood's well-known actress and pop star who recently bagged title of Pop Powerlist for 4Music while beating other renowned personalities, was seen with Rita Ora's former boyfriend Calvin performing together and one the fans of her pictured the moment in his camera and posted it on internet which has excited all.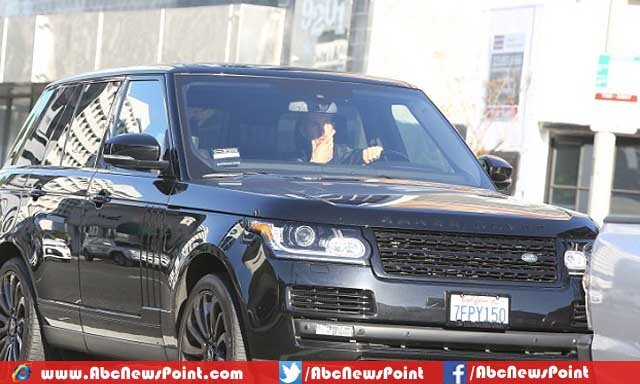 The unknown person took Twitter to post the picture while posting the comment, "They look so good together and what's better than @taylorswift13 being all happy with @CalvinHarris only that matters."
Taylor recently achieving titles with her best as, days ago bagged 3 awards as well as the iHeartRadio Artist of the Year award on March 29, in ceremony that was held at The Shrine Auditorium in Los Angeles.
Taylor has named the Pop Powerlist for 4Music while knocking out the other competitors Luke Bryan, Sam Smith, Iggy Azalea, Ed Sheeran, Luke Bryan, Beyonce and Katy Perry.
The recent photograph has been confirmed their relation which was a rumor in past but now fans and all other believed duo romance.