Jacqueline Fernandez Will Seen In Rohit Dhawan's Next among John and Varun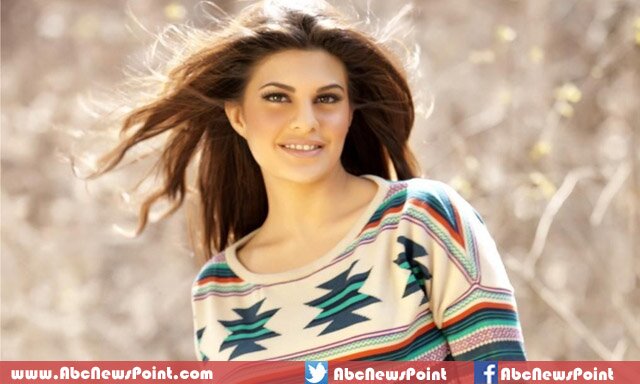 Bollywood: Miss Pageant of Sri-Lanka Jacqueline Fernandez will be seen alongside John Abraham and Varun in Rohit Dhawan's next venture.
The Indian model and actress Jacqueline became spotlight of producers as she did and doing number of box office hit in recent years. The stunning lady was last seen in Kick starring dabangg star Salman Khan and Randeep Hooda in action.
Jacqueline Fernandez is recently join John Abraham and Varun Dhawan in Rohit Dhawan's next film which name is still not decided yet, the actress shared screen with Varun first time. However,s she appeared with Force actor third time with two super hit releases Race 2 and Housefull 2 before.
29-year-old actress has recently wrapped up her Hollywood horror epic' The Definition of fear' also working for Vicky Singh directorial Roy stars features Ranbir Kapoor and Arjun Rampaal in which Jacqueline will appear in double avatar.
Rohit Dhawan's next film, after his directed Desi Boys, is produced by Sajid Nadiadwald and will hit the cinemas in April of upcoming year.