Khloe Kardashian, Kendall Jenner Booed At Los Angeles Clipper Game
Los Angeles: Reality TV stars Khloe Kardashian and Kendall Jenner was booed by 20,000 basketball fans at the Staples Center in Los Angeles.
'Everybody booed' when Khloe Kardashian and stepsister Kendall Jenner were broadcasts on venue's Jumbotron, it was really unexpected and shocking moment for both fashion icons because the Staples Center has more than 20,000 basketball fans seems to didn't like appearance of reality TV stars.
On Friday, during Game 3 between Los Angeles Clippers and Houston Rockets, Khloe Kardashian and Kendall Jenner were too embarrassed on reaction of audience when camera shown them on Jumbotron and numerous fans loudly gave their disapproval for them.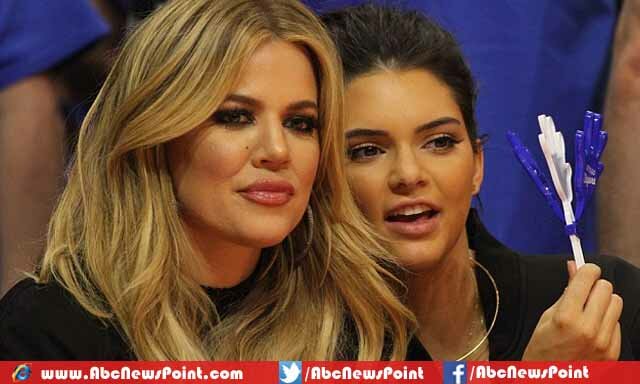 Media reported that Khloe has been welcomed personality of NBA games and often appeared in games in past and possibly expected greetings from the audience for her married with Lamar Odom but what was happened at Staples Center is really appalling and awful.
According to reports the reaction of crowd was too loud that camera showing reality stars was quickly turned to Floyd Mayweather and Snoop Dogg who were also there sitting in front row.
Despite of being booed Khloe used kinky knee-high gladiator boots with stiletto heels wearing tiny denim shorts while new face of Calvin Klein Kendall Jenner also show her stunning taste of fashion displayed her taut midriff in a white crop top and black jacket on it.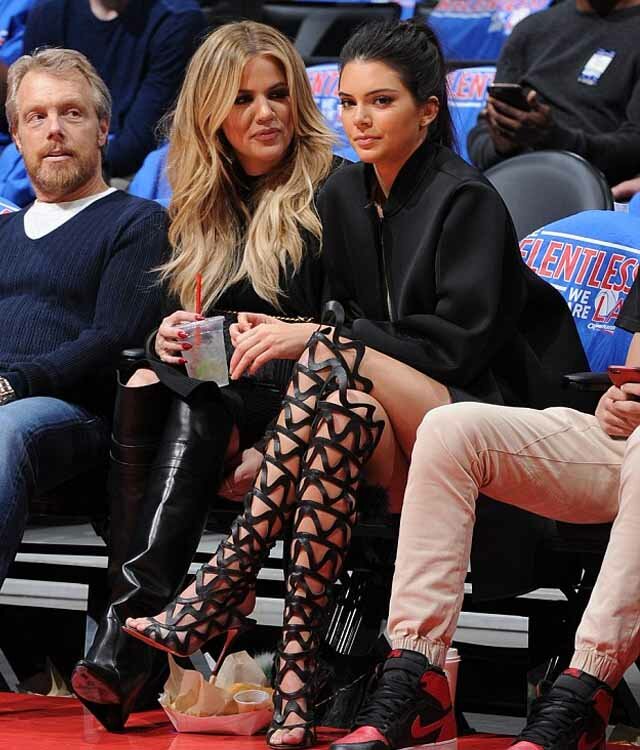 The stepsister were looking comfy arrived at center with smiles faces but it seems to difficult for both to understand the situation that how they respond to disapproval of the basketball fans so just tried to wait the end of game and left off fast.
Khloe Kardashian and Kendall Jenner became supportive for each other over Bruce Jenner's transition into a woman, the former Olympian, 65 has revealed that he identified him as woman after been interviewed by Diane Sawyer last month.