Top 10 List of Most Cleanest Cities in the World
Cleanliness is refers to the abstract state of being clean and free from dirt both and process of attaining and retaining that state. The Cleanliness has been often considered as moral quality while everyone may not hold but it's need to stay healthy that to be clean in terms of physically and morally free from the pollutants.
Now come to the point that which are the cleanest cities around world following their habit of being fresh and sparkling and clean while cleanliness has played a vital role to establish cultural values of any social class, humanitarianism, and other traditional imperialism.
Well there is may involve some effort to being clean from all aspects not only indoor but outdoor too, some of cities have managed it greatly, the top cleanest cities in the world are given below.
10: Oslo – Norway
Being the most populous and capital of Norway Oslo is also the economic and governmental centre of the country and considered as hub of Norwegian overall trade, banking and industrial sector. Beta World City is home to 634,000 inhabitants while Metropolitan and Urban areas of Oslo have nearly 2.5 million residents.
The historical city is rich with culture and traditions and many of landmarks marked it one of popular city all over the world while it also set a benchmark against cleanliness as people are well educated and know the merits of being clean and unpolluted atmosphere.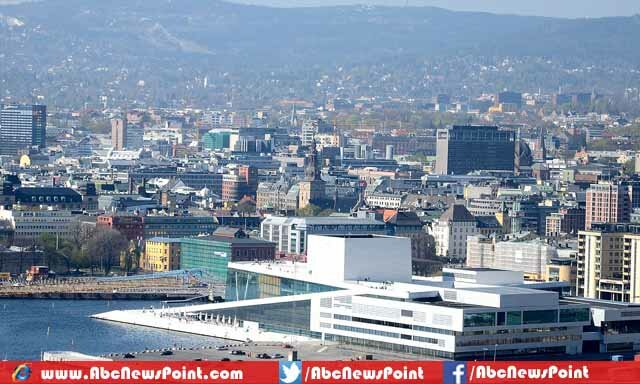 9: Vienna – Austria
Located in northeastern region of the country Vienna is the capital city of Austria, though it is largest city of the state having population 1.8 million but terrific waste management techniques and collaborative efforts of government and common people ranked it one of the cleanest cities in the world.
The greatest inspiration for the art and music Vienna has various green projects to keep the atmosphere fresh and safe from pollution while the inhabitants of the Vienna are well educated and know the merits of being clean and what really matters to them for their health.
8: Stockholm – Sweden
The capital, cultural, economic and political center of Sweden Stockholm is one of cleanest cities in the world, its outstanding transportation mechanism to avert pollution and minimizing fuel consumption is just impressive.
The city has more than 3.4 million total population including metropolitan area and urban area, though it has very dense population but government measures to prevent pollution for the state is admirable but it could only be possible with the support of citizen who have cooperated well in make the environment clean and fresh.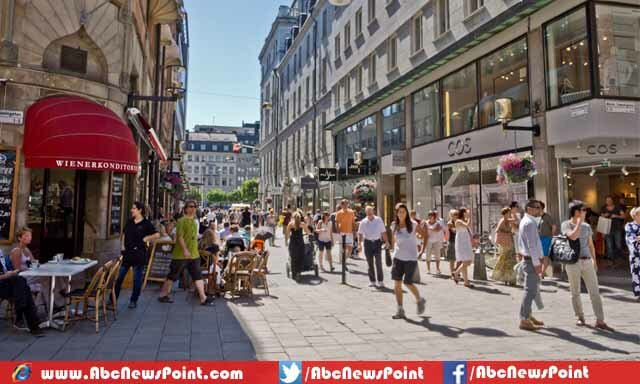 7: Kobe – Japan
The Japanese city Kobe is another cleanest city of the world, the country which is most popular all around globe for its technological advancement and progression is also one of country which is doing a lot to keep the atmosphere clean and clear.
The efficient waste management system and continuous improvement and impressive measures of the government and public are enough to Japan to add it in the list of countries which are doing efforts for eco-friendly environment and spread green message to all over planet.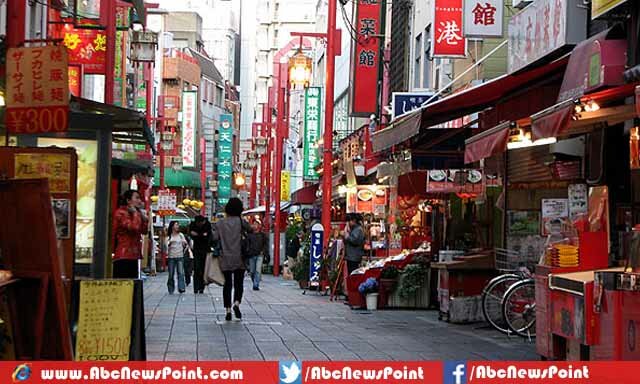 6: Singapore
Located in Southeast Asia Singapore is one of most advanced city having high profile lifestyle and not only offers marvelous living standard but also posses' healthy and clean atmosphere.
Like most of other modern cities Singapore also has ideal and effective standards to keep the environment clean and safe and people also adopt healthy wealthy lifestyle by following strict regulation set by government. The idea of hard rules can be analyzed in such a way that even spitting can charge individual in the state.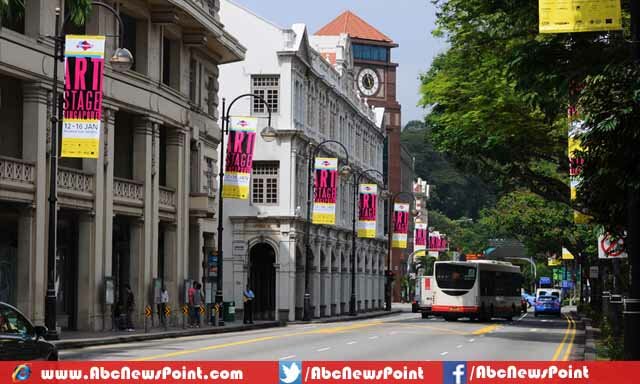 5: Freiburg – Germany
The German city Freiburg is also known as Flower city in the country popular for its medieval minster and Renaissance University. The greenest city of the world has numerous grass gardens, parks and other green projects to make the environment safe and eco-friendly for which it has been added in the list of top cleanest cities of the world.
Both the government and resident have did a lot for making city most popular in the world which became the most preferred destination of tourists for its cleanliness and fresh atmosphere.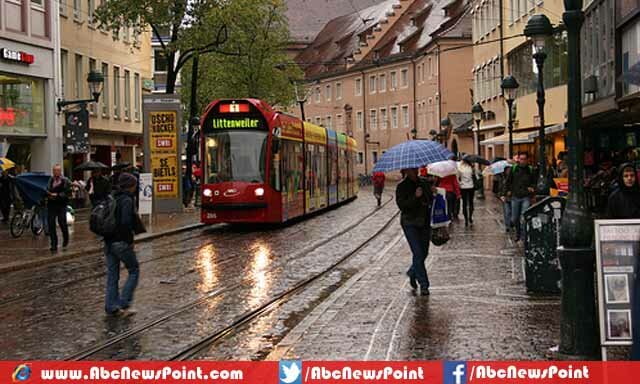 4: Adelaide – Australia
The capital city of South Australia is home to 1.30 million residents while the city is located close to River Torrens where mostly Kaurna people are inhabited. Adelaide is also considered as one of cleanest countries in the world for being offering safe and clean environment to its resident along with classy lifestyle.
According to an estimate the eighty five percent of waste has been successfully recycled following well-organized system which is one of prime reason of dirt free surroundings.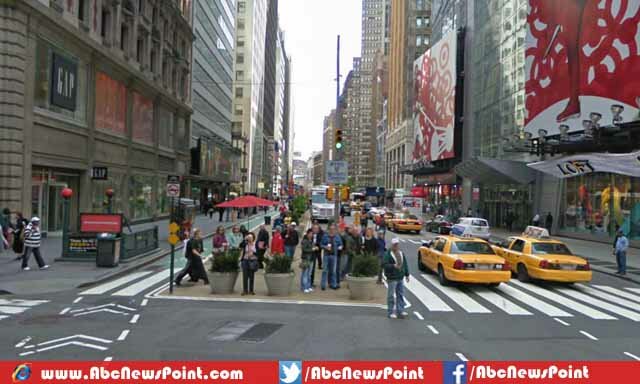 3: Zurich – Switzerland
The largest city in Switzerland Zurich is one of busiest and most popular tourist's attractions for being home to various famous landmarks. Despite of low population the city is largest financial centre and leading city around the globe for being most advanced and modern culture.
The people and government often involved in advantageous activities which are not only beneficial for them but also made the city popular all over world which for clean and fresh atmosphere it has been added into list of top cleanest cities in the world.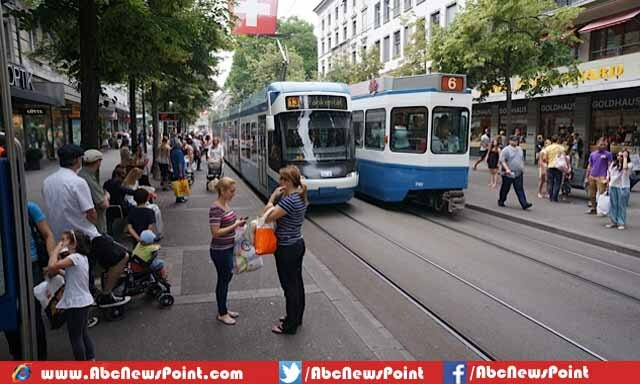 2: Luxemburg
Luxembourg City is a commune with city status and capital of Luxemburg placed at the confluence of the Alzette and Pétrusse Rivers in southern region of the country. The richest country's city has also one of most popular for having highest per capita while one of cleanest city too for being least polluted and filled with greenery tagged as Green Heart in Europe.
There is absolute fine waste management which working is not only satisfactory but extraordinary making the city clean and providing a healthy atmosphere to residence.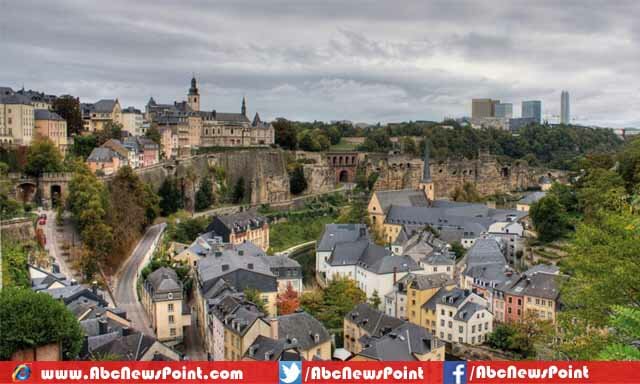 1: Calgary – Canada
The best livable place in the world Calgary is top cleanest city in the Alberta province of Canada, the largest city in province for having nearly 2.3 million inhabitants including city and metropolitan areas.
Based on energy, telecommunication and financial services the economy of the city has been going well while if the atmosphere has been considered this is remarkable. The government is keen to clean the environment by restricting residents from such activities which may harm or pollute the region in any manner.