18 People Killed Many Injured In A Fire In At Guangdong Shopping Mall China
China: A fire in a four storey shopping mall killed 18 people in China. The latest accident in a country where such incidents occur due to lack of safety measures in buildings.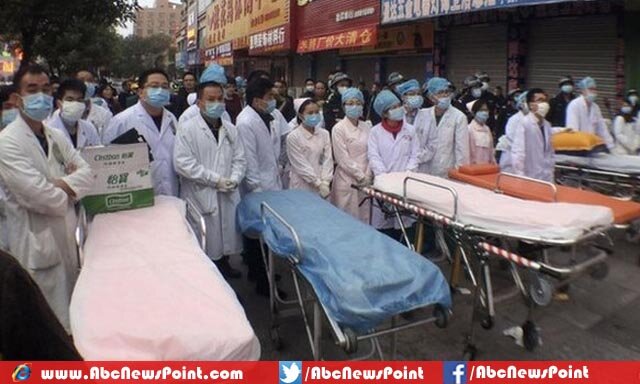 The fire broke on Thursday on the top floor of the shopping mall located in Huidong County of southern province of Guangdong, China. According to reports fire broke out in the ware house located on the storey of the mall.
Rescue operation took 18 hours, two hundred and seventy fire fighters and forty five fire engines were involved in the rescue operation, said the Huidong government. Seventeen people have been killed in this incident and numbers of them are injured.
It is also reported that the manager of the shift had locked the doors from the inside in order to prevent workers from leaving early or from going to washroom breaks, due to the lock from inside many people got burn alive inside as there was no escape route available.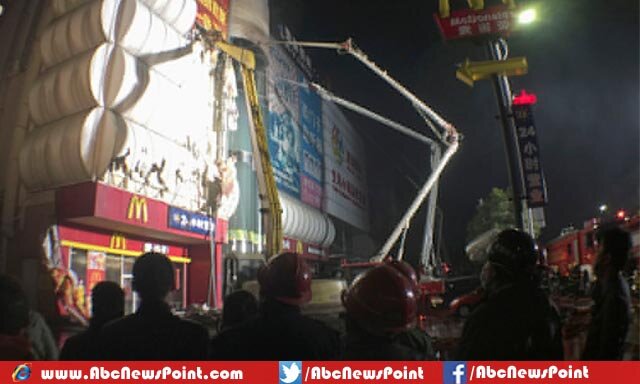 The mall contains an indoor market, a cinema and a restaurant, all the nine managers of the mall have been detained by the police and are under investigation.
It is not the first incident of this type in China. The fire incidents are common in the country. In 2013 a fire broke in a poultry plant located n the north east of the country which took 119 lives. That incident also took place due to poor safety measures.
China is known for poor industrial safety records people usually evade safety regulations to save money and tax. Till the time China doesn't take measures in ensuring safety of its workers and implements the safety law such incidents are bound to happen. Therefore, China needs to take immediate steps to avoid such accidents from happening in the future.