Al-Shabaab Suicide Truck Attack Struck Main Somali Hotel, Killed 9 and Several Wounded
Mogadishu: Islamists Militants targeted one of Mogadishu's most secure hotels as a truck with heavy explosives collided with building and destroyed badly its walls. In this incident, about nine have killed as well several wounded, Somalian authorities reported.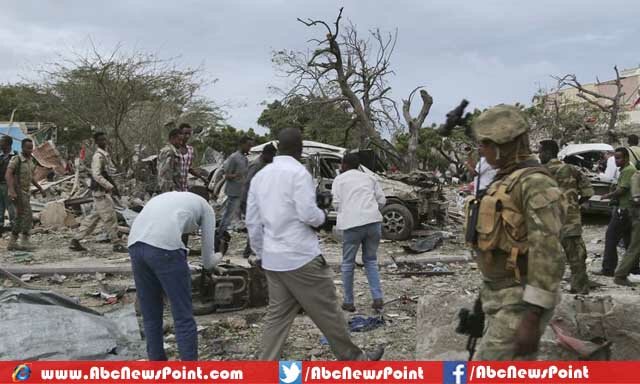 Abdisalam Omer, Foreign Minister of Somalia told a country tabloid via telephone when he was in Djibouti that those who died in this suicide bombing, a Chinese embassy guard and Kenyan diplomat were in those and nearly 20 also injured in this bombing.
However, after the suicide bombing, the Al-Qaida-associated militant organization Al-Shabab has claimed responsibility for the deadliest attack.
It said to be that lavishness Jazeera Hotel was considered one of the most secure in capital of Somalia and diplomats, foreigners as well tourist from other countries loved to stay here but militants stormed it badly and now, its walls have been totally damaged.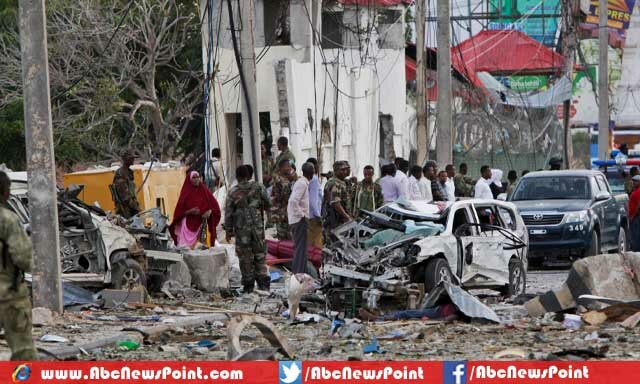 A statement was issued by the Chinese Foreign Ministry on Monday, in which he claimed the Chinese embassy's one armed guard was killed including three embassy staffers, who were in hotel building when bombing occurred.
Yusuf Mohammed, one of the onlooker told media the attack was truly horrified as shook the Jazeera hotel's walls and caused by unexpected causalities.
The Islamists militants have adopted the new trend to attack locations with heavy explosives while installing it into cars or truck bodies and hit the buildings as well at any location in the Mogadishu.
After the suicide bombing, soldiers also went nervous and fired in the air that may be was carried out to alert people about hotel incident, who all turned the building to help victims.
The bystanders informed medical department to send ambulances at victim location rapidly and after that all were taken to the hospital.