Anushka Sharma Set All to Cheer Beau Virat Kohli in Semi-Final, Landed in Australia
AS we all know, Indian to face Australia tomorrow at Sydney cricket ground, Sydney in the semi-final of the World Cup and at this precious event to cheer her boyfriend Virat Kohli, Anushka has landed in Australia.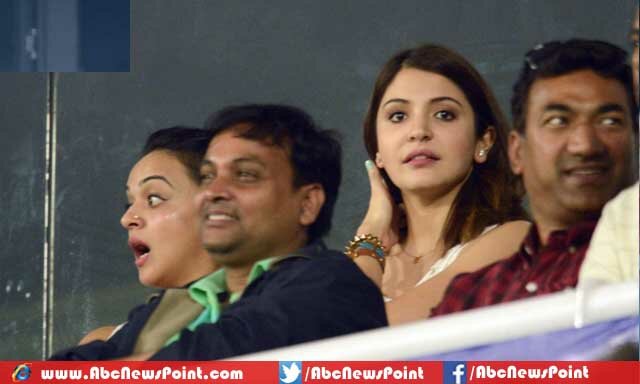 The 26-year-old hottest beauty couldn't sit with Virat during the match because the administration banned cricketers' accompany with their partner.
However, Anushka will be appearing while standing in stadium just for her 26-year-old beau Virat on 26 March.
However, a report was published in The Telegraph, the administration had allowed cricketers' WAGs to accompany them after quarter final match.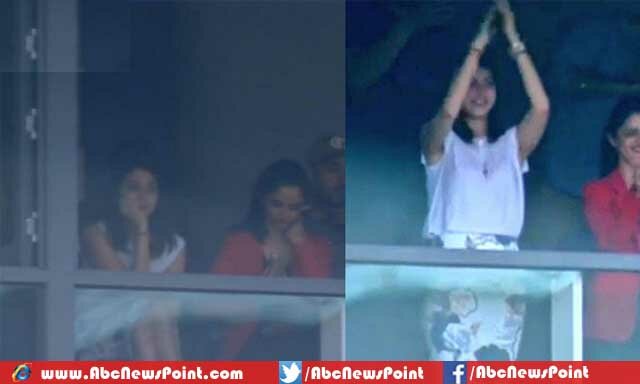 It also reported the NH10 star went on a quiet dinner at an Indian restaurant accompanied by a security officer assigned to team as well a member of the support staff and after enjoying dinner, both called for taxi to move back because they want to escape by fans.
Exchange of kissing will be seen between them during the forthcoming game.
After watching here sizzling hot girlfriend's romance-thriller movie NH10 release, beau Virat praised a lot for her remarkable performance. Not only beau, she is being liked for her praiseworthy role which produced her and directed by Navdeep Singh.