Virat Kohli Praises Anushka Sharma's Act in NH10 as well Declares her 'Love'
Leggy lass Bollywood beauty Anushka Sharma, who is being watched on big screens as her romance-thriller venture NH10 released on 13 March in all theaters in India also other countries' cinemas.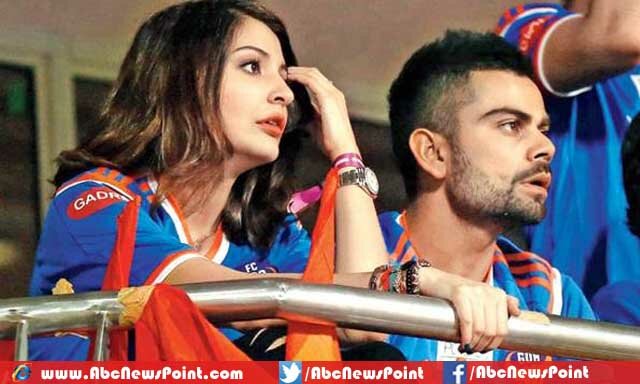 Anushka appears a brave girl on screens while fighting for revenge and her act is being praise from every corner of country and nationwide, critics also giving positive feedback.
The 26-year-old hottest actress looks glad after receiving critical acclaim and winning million hearts as performed tremendous role in Navdeep Singh's NH10. She couldn't control her emotions when audience clapped a lot for her act.
However, the sizzling hot beauty also received a lot of praise from her cricketer boyfriend Virat Kohli, who watched movie and took Twitter to post admiring comment for 'love' lady Anushka.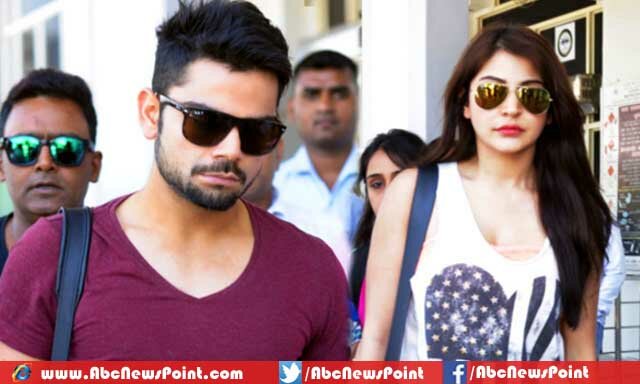 Anushka jumped up when she discover Kohli's appreciation on Twitter, the cricketer blown away some flying kisses in the air towards her glamorous girl friend, both has also talk seriously about their relation.
The multifaceted actress answered while addressing the reporters when they asked about her love, "I am in a relationship with him and I have respect for my relationship. The only reason I don't talk about it is because we don't know where to draw the boundary."
Anushka added that after discovering his love (Kohli) believes that everything found and this relation has so much respect and not any other thing is important to her than Kohli.