Corruption Probe: Egyptian Prime Minister Resigns Along With Cabinet
Cairo: Egyptian Prime Minister Ibrahim Mehleb has resigned along with his whole cabinet apparently over corruption probe for which his agriculture minister was arrested last week.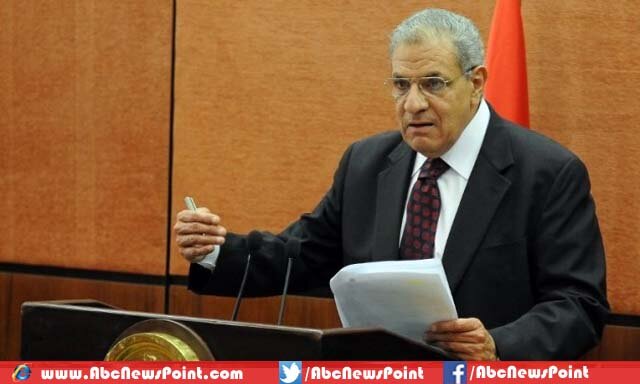 According to foreign news agency Egypt's Prime Minister Ibrahim Mehleb and his cabinet resigned from the government following the corruption probe on his agriculture minister who has been arrested last week, their resignations have been accepted by the President Abdel-Fattah el-Sissi.
Egypt's President Abdel-Fattah el-Sissi asked the Cabinet to continue working as a caretaker until a new Cabinet was formed to control government, instructed Petroleum Minister Sherif Ismail for formation of new Cabinet within a week, foreign media reported.
A senior government official has stated that newly formed cabinet will possibly pump new blood following the corruption scandal which undermined several government authorities in front of public while resignation of Prime Minister Ibrahim Mehleb was seeking to bow pressure on the government.
The resignations have been accepted but the cabinet have to fulfill their responsibilities until the new cabinet will be formed to replace it, presidency statement contains the direct instructions.
Ibrahim Mehleb, Egyptian Prime Minister has been resigned along with his whole cabinet which seems to be result of corruption scandal for which one of his agriculture minister Salah el-Din Helal saw arrest who have been accused for exchanging luxury gift from high officials to reallocate the state land.
It is clear that Egyptian parliamentary elections are slated to begin in coming month of October which will continue till November while results of these polls would be announced in last month of this year.
The foreign news agency also cited that prior the resignation were submitted to President Office a meeting was held to review the detailed report on the performance of government which was declared unsatisfactory by the Abdel-Fattah el-Sissi.