First Headscarf Wearing Woman Elected minister in Turkey
Turkish government made history as elected first time a headscarf-wearing woman interim cabinet's member, set all to rule the nation until 1 November.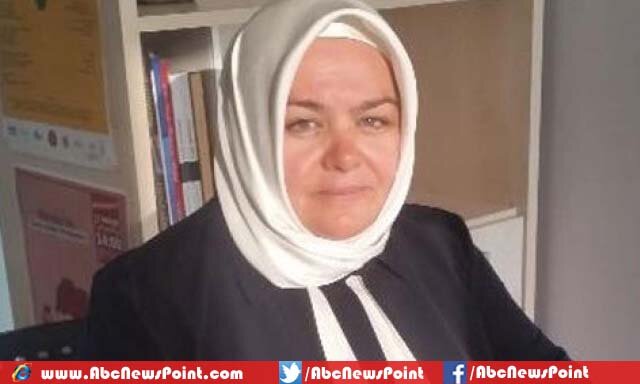 The 52-year-old academic lady known as Aysen Gurcan, selected minister in charge of family and social strategies in the provisional government of current Prime Minister Ahmet Davutoglu and will be part of the current governance till to elections that to be held on first November.
Islamic headscarf wearing new minister has been performing her duties as member of the board of the Foundation for Youth and Education (TURGEV), which is being conducted by Bilal Erdogan, who is a son of President Recep Tayyip Erdogan.
Gurcan has been faced more controversy after appointing as minister of the Turkish government because it considers against of Islam rules and regulations, reason why Islamic State of Iraq and Syria also took its Twitter to criticize her in about for her political performances.
Nonetheless, despite of controversies, Gurcan focused on her aim to serve her nation being a bold woman as religious restrictions are huge hurdle in way of her.
The Turkish president is a co-founder of the ruling Islamic-rooted Justice and Development Party (AKP), gave a deadline to Prime Minister Ahmet Davutoğlu to create a coalition government with the opposition following the June polls but he remained unsuccessful to achieve it.
Now the President Erdogan has announced that new elections will be held in November to form new government in Turkey just because of raised tensions.
The mother of three was ordered by country police to remove her hijab on 1 July after being detained in Michigan accusing of an unpaid parking violation on Tuesday. When police officers forced her to take off her hijab, started crying, shaking by considering their emphasize disgrace.