French Unions Call For Second Easyjet Strike On Dec 31 And Jan 1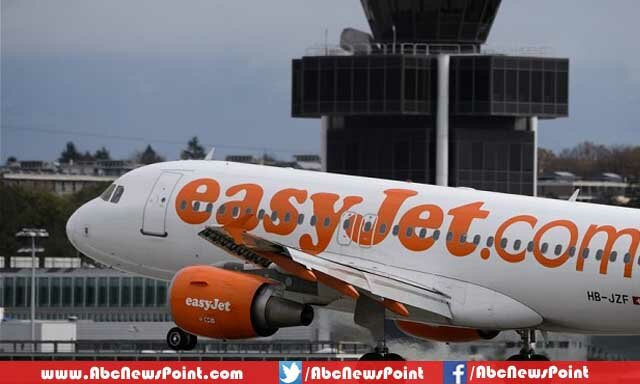 After their call to stop work on 25 and 26 December the unions of hostesses and stewards Easyjet called the strike on December 31 and January 1. They blame the leadership of ignoring their demands.
Hostesses and stewards members SNPNC-FO unions and Unac of low cost airline Easyjet has again called for a strike Wednesday, December 31, and Thursday, 1 January. The two unions had called to stop work on 25 and 26th December.
Forty flights mainly engaged in France bonds were to be annulled or amended by the company Friday, December 26th. For SNPNC-FO majority union, "the responsibility of the new strike call rests with management, the latter has not contacted us.
Trade unions call for better management of schedules, greater profit sharing and the establishment of a contingency contract. They believe, moreover, the 25% reduction of the shareholding company. According to them, the company has an operating profit increase of nearly 22%.
Easyjet crews would count among the highest paid profession in France, according to company management. In a statement issued this week, the company said remain "open to discussion" and commit to find an appropriate solution with the unions.