iPod Touch 6th Generation Is Coming out with iOS 9, Release Date, Features, Developments, Specs & Details
iPod Touch 6th Generation will be launched soon, coming device is stepping up with latest operating system iOS 9 and many of other development and upgrades as compared to its earlier model.
The new installment of the iPod series is likely to be released with the new iPhone because it isn't unveiled by Apple at Worldwide Developers Conference (WWDC) in June, the coming device is reportedly will come with several developments and improved specifications.
According to news iPod Touch 6G is expected to have 1GB RAM and 32/64GB internal memory which is expandable up to 128GB via microSD card, the next installment is rumored to have latest operating system iOS 9 that will run the A5 processor while another report cited that coming device will be powered by an A9 microprocessor.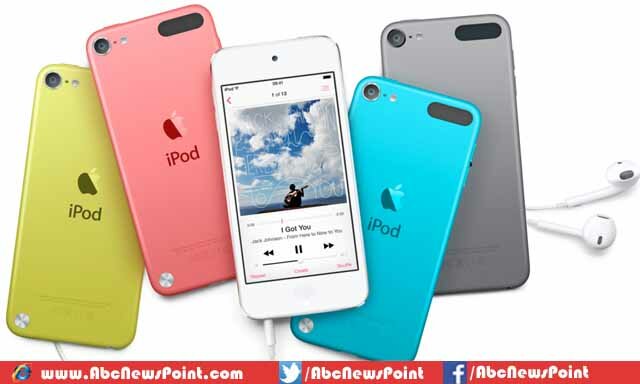 The upcoming device will have some iPhone features like Siri while the new multimedia player is housed with Force Touch technology which offer more streamline.
The iOS also brings few new things in coming 6th Generation iPod Touch that own two variants 4.7-inch screen and 5.5-inch screen display.
The iPod Touch 6G other salient features include Touch ID fingerprint sensor, 8MP rear camera, 1.5MP front snapper and the upcoming device will be available in different colors including red, space gray, green, silver, pink and orange.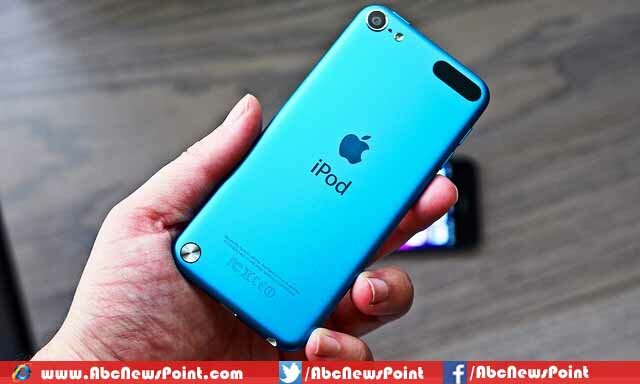 Rumors suggested that iPod Touch 6G will be most developed and improved form of its earlier device with respect to its performance, battery life, security, display, connectively and overall features that would be offered in it.
Apple didn't make any official announcement about specifications of the 6th generation iPod Touch but it is likely that Apple will put its new device on shelves in last months of this year.