Kenyan Lawyer Among Terrorists Killed In School Attack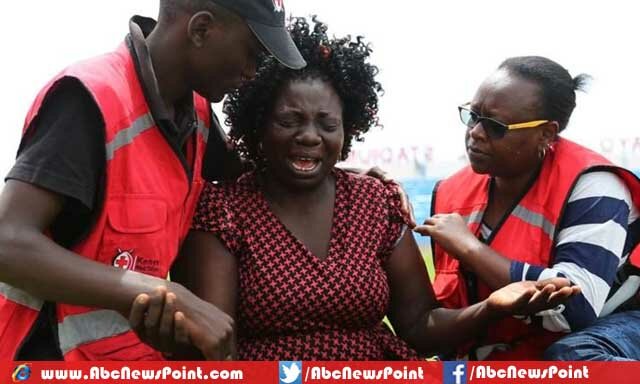 Nairobi- Kenya: Last week, Somalia-based militant organization Al-Shabab four militants stormed a university, north-eastern Kenya, the incident killed over 146 people and those who died– most were students.
The Kenyan authorities stated on Sunday, one of the four Islamist fighters who attacked university, was a Kenyan government official's well-educated son, while another of them recognized as the alleged mastermind.
The 24-year-old Abdirahim Abdullahi studied at university of Nairobi law graduate and considered a brilliant next lawyer as a person indentified him, Mwenda Njoka— spokesman for Interior Ministry explained media while confirming his identification.
The Islamist terror group has taken the responsibility for Garissa University College assault which killed about 147 as well three security guards, three soldiers also died on Thursday.
The residents told media that fighters have planned to kill Christian students and they didn't target Muslim people.
Mohamed Mohamud who known as aliases Dulyadin was discovered the mastermind of this deadliest attack at Garissa University College, the Kenyan authorities confirmed on Monday as well as country's Interior Ministry took Twitter to share news.
The international media also reported that Mohamud played a main role in other deadliest assaults which done by the militant group.
Even the government called Mohamud 'Most Wanted' and announced one who help to arrest him, will be rewarded of 20 million Kenyan shillings or nearly 215,000.
As militants stormed university so after minutes, security forces reached at building and tried to overcome the situation and killed gunmen as well as taken into custody five other people and also three other explained as organizers—ran away to Somalia.
Abdullahi's, whose involvement in the terror organization al-Shabab, considering a huge threatening sign of militants in this Christian-dominated land of 45 million populations.