One in Three Women Worldwide Have Suffered Physical or Sexual Violence From Partner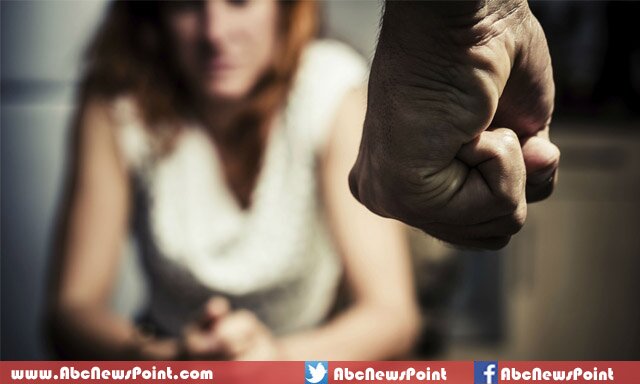 One in three women worldwide has experienced violence, physical or sexual abuse by partner and 7% of women have experienced sexual assault by a stranger at some point in their lives, according to estimates released by the publication of a new series of studies published Friday in the journal Lancet.
The document-entitled 'Prevention of violence against women and girls: What the evidence says, "and coordinated by specialists at the World Health Organization (WHO) and the World Institute for Women George Washington University ( GWI, for its acronym in English), among others examines various programs around the world to reduce and eliminate gender-based violence against women and girls , while evaluating their effectiveness.
The series was published a week before the 16 days of activism against gender violence, taking place from 25 November to 10 December, an initiative promoted by international NGOs campaign.
research finds that current measures implemented worldwide to end violence against women and girls around the world are "insufficient " so the experts advocate fighting inequality and develop preventive actions to prevent future abuse in this segment of the population.
So warn that, despite the existence of a world greater attention to violence against women and girls, even high levels of violence, caused by their partners, or the result of a violation occurs, plus actions on FGM (who suffered worldwide between 100 and 140 million girls and more than three million girls are at risk for this practice), the trafficking or forced marriages (with about 70 million girls Worldwide married before the age of 18 against her will), or a result of conflict and other humanitarian crises.
"To truly change the lives of women and girls have to work towards gender equality and preventing violence before it starts, "as detailed co-director of the series, Professor Charlotte Watts, director founder of Gender Violence and Health Centre in the London School of Hygiene & Tropical Medicine, London (UK).
"There is no magic wand to eliminate violence against women and girls but the evidence tells us that it is possible to change attitudes and behavior, and can be accomplished in less than a generation, "he continues, and highlights some of the most effective programs with the participation of all stakeholders, so that another of the co-authors, Diana J. Arango, scientist at GWI wants "to involve women, girls, men and children of all ages and from diverse backgrounds.
" The research adds that actions are performed revolve around the prevention of all forms of abuse for that violence "is not produced from the first moment" so advocates working with both perpetrators of violence ( men and children), as women and girls "to achieve lasting change by transforming social norms deeply embedded "in society.