Pakistan Vs India Cricket Series: Pakistan To Host Series In December At UAE
Kolkata: Pakistan Cricket Board chairman Shaharyar Khan met with Jagmohan Dalmiya, President of BCCI, announced December series between Pakistan and India.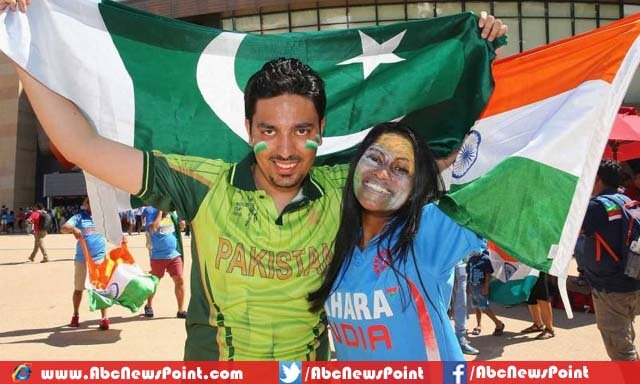 According to Indian news agency chairman of Pakistan cricket board Shaharyar Khan met with his counterpart Jagmohan Dalmiya on Sunday and reportedly succeeded to resume the bilateral cricket series between Pakistan and India which has been suspended since Mumbai attack.
The reports suggested that cricket officials of both countries have signed the memorandum of understanding through which the bilateral cricket series will be resumed in future to improve the cricketing relationships between both countries.
Shaharyar Khan has announced in a joint press conference after meeting that Pakistan will host the blue shirts in the coming December series in United Arab Emirates which consist of three tests, five ODIs and two T20 matches, said thanks to his Jagmohan Dalmiya for playing positive role for restoration of the series.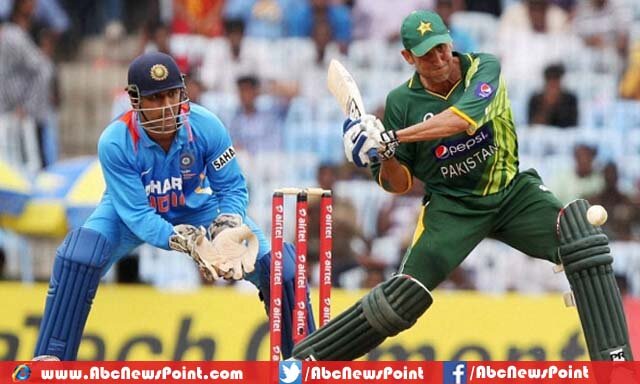 PCB chairman Shaharyar Khan has called meeting with President of BCCI encouraging and stated that series between Pakistan and India is important than any series of the world even more than Ashes while also talk about the importance of the series for both countries and international cricket community.
Jagmohan Dalmiya also hopeful for December series and while talking to media he said that they, either BCCI or PCB, have to consider government and home ministry before moving forward.
There is no problem and apparently not yet see any reason to feel that problems arising concerns to suspend series, he added.
There is memorandum of understanding exist by which five series will be scheduled in coming eight years and first series will be in December, the reason of meeting of PCB chairman with BCCI president is only that to restore the things and move forward without messing in past issues.