Taliban says Peshawar School Attack Is a Revenge of Army Operation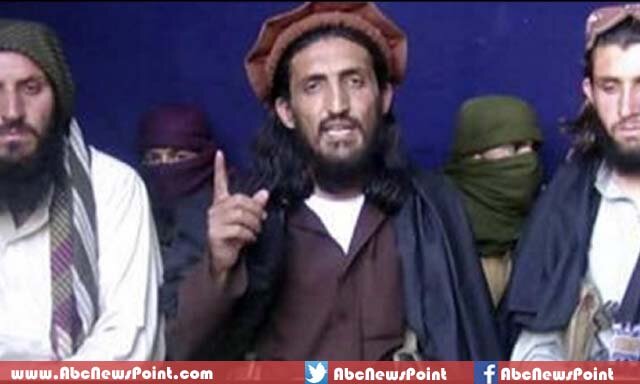 Islamabad: Tehreek-e-Taliban (TTP) stated the attack on Peshawar army school, a revenge of Army operation Zarb-e-Azb in South Waziristan.
According to international media TTP has claimed the responsibility of Peshawar attack on Tuesday morning in Army school at which killed at least 130 while more than 120 were injured.
The spokesperson of active TTP Commander Omar Khorasani has gave a statement that attack was the payback of Army operation in South Waziristan while the place of school has been chosen that Pak army feel the pain we are suffering after losing our families and children.
According to Pakistani media about eight to ten militants stormed over the Army public school Peshawar early morning today which is one of worst incident stated as black day in Pakistan, the attack killed more than 130 and wounded nearly 120 in which dozens of were in critical condition.