Top 10 Most Expensive Airline Tickets in the World
The top most expensive airlines offers you a life of dreams with infinite luxuries and style that worth to charge massive sum from their passengers making their tickets most expensive airline tickets among others companies serving in the same business.
Flying in the lap of luxury definitely charge higher but wealthy passengers and white collar employees splash heavy amounts on just travelling and they love to spend it because of exclusive offerings from the airlines which are just exceptional.
From caviar and champagne to private cabins in the plane gave experience of luxurious hotel suites for limited routes while mid-air cloud and panoramic mountainous views along with high-end foods, private large TV screens and classy flat beds are more than enough against the amount paid to airlines.
If you want to take the luxurious experience or want to know the expensive airlines consider the most expensive airline tickets in the world given below.
10: Singapore Airlines, New York to Singapore ($17,800)
Singapore Airlines Limited is the flag carrier of Singapore which stands among the top carriers worldwide because of its wide network and variety of offering to its passengers what they actually needed during travel. The flight moves from New York to Singapore is serviced by Airbus A380-800 with a stopover in Frankfurt it reaches to destination in almost 21 to 24 hours each way. Similar to several other carriers it also boasts first class suites with timeless luxuries inside the plane against the sum of $17,800 approximately making it one of most expensive airline tickets in the world.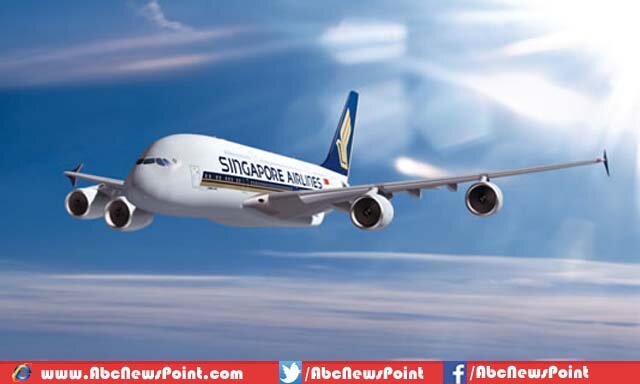 9: Japan Airlines, Tokyo to London ($20,000)
The second largest airline in Japan and flag carrier of the country Japan Airlines operates in 35 countries worldwide including scheduled and non-scheduled passenger and cargo services. To fly in the Japan Airlines is synonyms of comfort and luxury that deals its customers in more elite way by providing them quality offering against they have paid for the ticket. The privacy of the passengers has also considered y giving them separate cabin suites if asked, it has one of most expensive airline tickets in the world because a flight from Tokyo to London with Japan airlines can cost up to $20,000.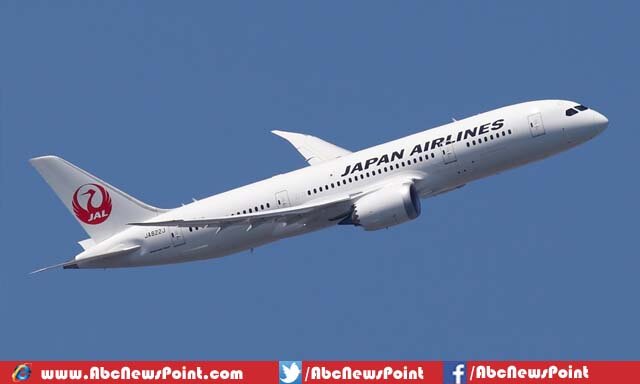 8: Virgin Atlantic, New York to Singapore ($21,000)
The British airline Virgin Atlantic Airways Limited operates in most of North America, London, United Kingdom, United States and Africa including Middle East and Asia with mix fleet of Airbuses and Boeing wide-body aircrafts. One of largest UK airline stands among the list of most expensive airline tickets in the world for its cost around $21,000 for flight from New York to Singapore which can be described as name of luxuriousness. It includes fully-reclining seat beds, private entertainment screens, facility of in-flight business meetings, and special food among other services.
7: Swiss Air, New York to Singapore ($22,250)
Founded in 2002 Swiss International Air Lines is another leading airline which renowned for its special service to its exclusive passengers, the ticket of limited route from New York to Singapore can charge its passengers $22,250 for which it has been added among most expensive airline tickets around the globe. The amount didn't matter for most of wealthy people who enjoy elite experience inside plane of Swiss International Air Lines which are similar to hotel suites with stunning and lavish comfortable beds and armchair along with private TV.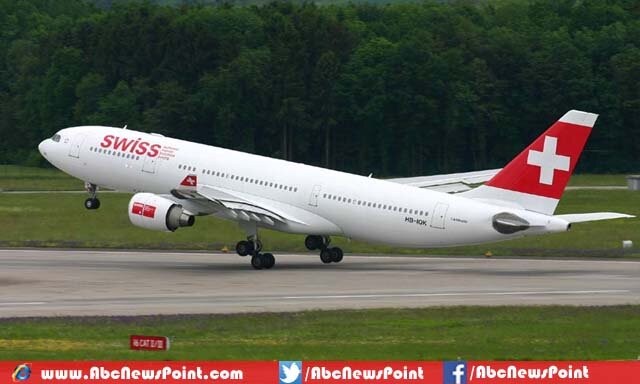 6: Korean Air, New York to Beijing ($27,000)
The largest airline in South Korea with respect to its international destinations and international flights Korean Air is one of Asia's best airlines. Korean Air serves 114 international destinations in around fifty countries on six continents, offers four types of first class, three types of business class and two types of economy class, The amazing and extraordinary facilities and luxuries during flight inside the plane made its first preference of most of billionaire and those people who love to take luxurious flight. New York to Beijing ticket of first class amounted around $27,000 making it one of most expensive airline tickets in the world.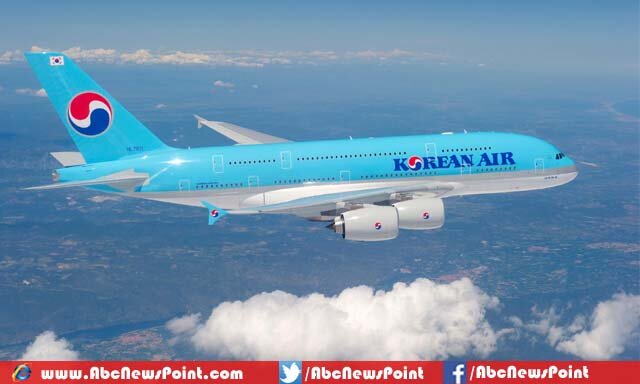 5: Etihad Airways, Los Angeles to Abu Dhabi ($28,000)
The second-largest airline of the United Arab Emirates Etihad Airways is also a flag carrier which became the favorite option of most of people travelling worldwide for business tour or to meet their loved ones or honeymoon trip. When people chose it to travel from Los Angeles to Abu Dhabi they had to pay sum of $28,000 to enjoy a great journey around the hours. For the cost it has became the part of most expensive airline tickets in the world but people really don't configure the cost but the services.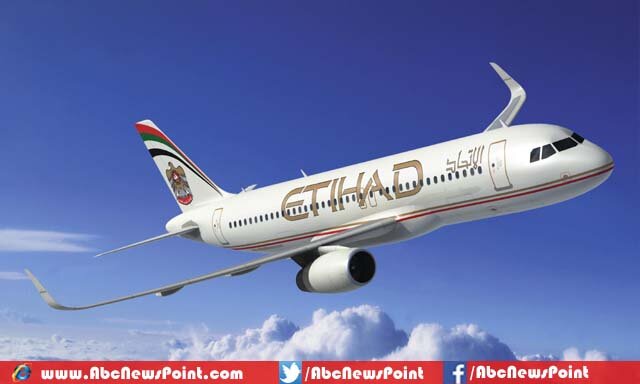 4: Cathay Pacific, New York to Hong Kong ($28,000)
The largest airline of Hong Kong the largest airline of Hong Kong Cathay Pacific operations include scheduled passenger and cargo services to 200 destinations in 52 countries all around the world. The passengers have to spend 16 hours inside the plane but this can be very small in terms of luxury service offered by airline to its wealthy travelers charging them $28,000 for the route on the Boeing 777-300. The individual suites in a cabin along with noise-cancelling headphones and an LCD touch screen made the time amazing and remarkable undoubtedly.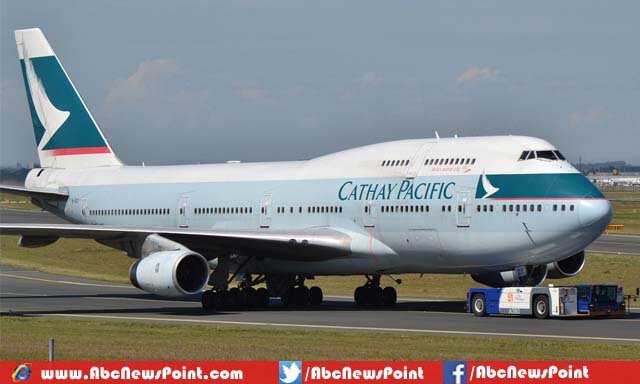 3: Emirates, Los Angeles to Dubai ($36,000)
Emirates is an airline that is based in Dubai, United Arab Emirates offers its first class passengers a seat converts into a fully-flat bed, personal mini-bar and gourmet meals through an afforded private suite. The 16-hour flight on board an Airbus A380-800 from Los Angeles to Dubai has also on board shower spa and a lounge along with high-end food in Royal Doulton bone china accessories. Its tickets have among the most expensive airline tickets in the world because the route from Los Angeles to Dubai charges up to $36,000.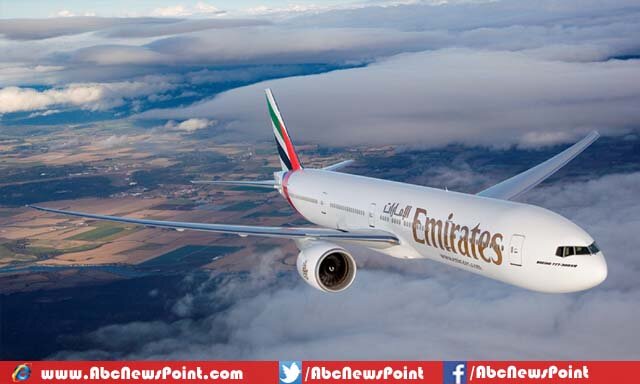 2: Lufthansa, New York to Hong Kong ($43,550)
The German airline Lufthansa is the largest airline in Europe in terms of its overall passengers and fleet size; it stands among the expensive airlines in the world with its tickets for New York to Hong Kong which ranger around $43,550. Lufthansa operates to 197 international destinations in 78 countries across Africa, the Americas, Asia, and Europe around the globe while its elite services for first class customers includes standalone seat and bed setup, air humidifiers, bespoke toiletry kits, wine with delicious food items.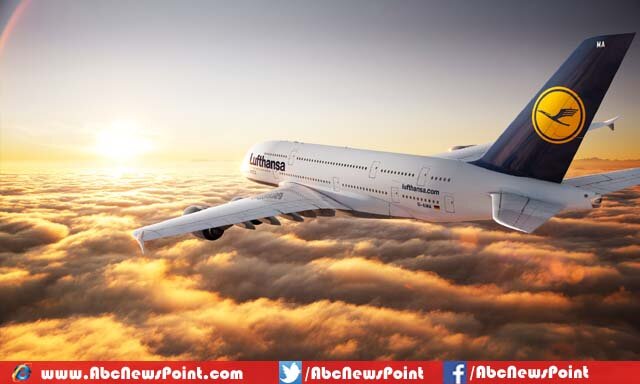 1: Etihad Airways, New York to Abu Dhabi ($64,000)
Etihad Airways is luxury Gulf carrier in the world; the airline became impeccable when announced its Etihad's New York-Abu Dhabi route to catch some astonishing experience for one or two passengers by offering its double bedroom and living room along with shower room. The return flight from New York to Abu Dhabi cost staggering £42,000 becoming the most expensive airline ticket in the world till date having incomparable services and offering to first class passengers from Etihad Airways which has been considered as opulent carrier to travel.