Usain Bolt Fastest Man Named 100m Race Title By Beating US Rival Justin Gatlin
Jamaican renowned sprinter Usain Bolt stunned rival American runner Justin Gatlin while showing his unexpected running in 100m race at the World Athletics Championships in Beijing on Sunday.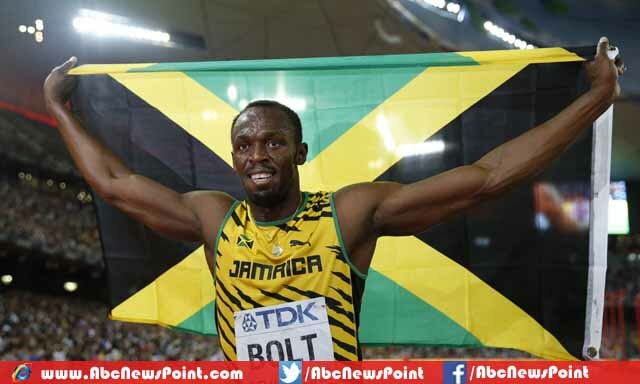 The 29-year-old Bolt made shock American Olympic gold medalist in the 100-meter dash who couldn't achieve the title of 100m this time.
The 33-year-old Gatlin, who known for controversies, qualified for final and appears to be became a bad man in sports world who have actually been sustained this role for a long time.
However, Bolt believed to be a huge fan of cricket as became huge fan of West Indian opener Chris Gayle, Indian batsman Sachin Tendulkar, Australian opener Matthew Hayden and some other.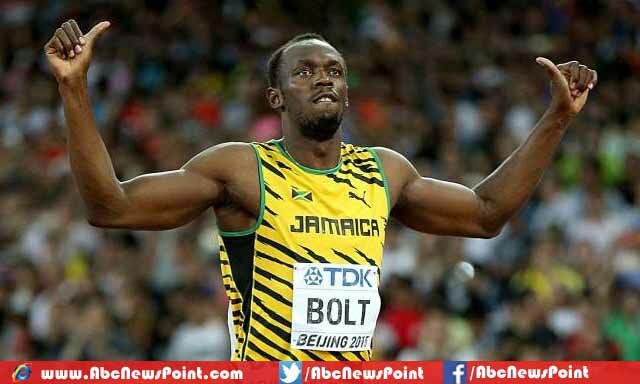 The outstanding Jamaican sprinter declared himself to world with Olympic gold and two world records in 2008 at the at the same Bird's Nest stadium in Beijing.
The superior Jamaican runner has been attempting to recover his injury all season as worked hard to build a strong stamina, surged home in 9.79 seconds edging Gatlin.
Bolt has also called the fastest man in the world of as showed stunning speed to hit the winning line as left behind opponents with difference of seconds.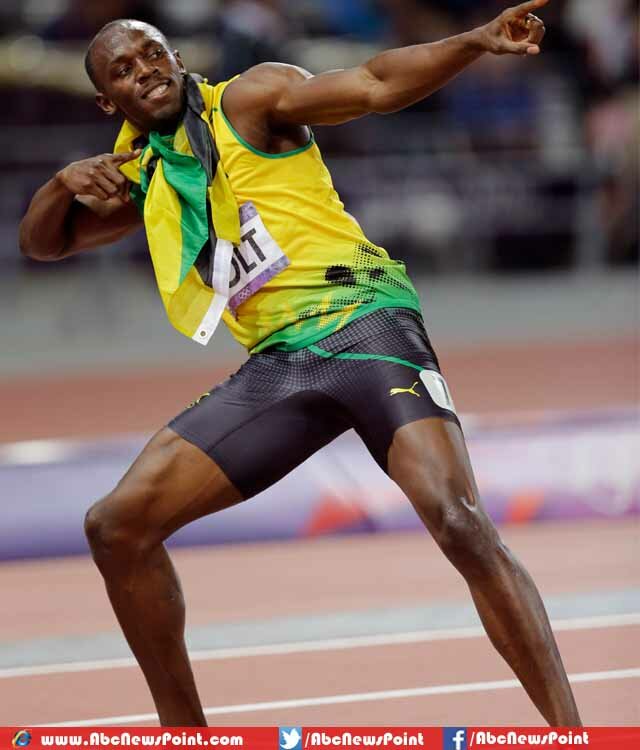 Nonetheless, Bronze medal was kept on lap of two youngsters as American Trayvon Bromell and Canadian Andre De Grasse, both ended with the same time of 9.92 seconds.
Bolt expressed his views for the win after some seconds of victory, "This means a lot because I've been struggling all season. It's taken me a while to work things out. It's been up and down but it's okay now."
However, his praiseworthy victory believes to be best of the season with 9.79 seconds but Gatlin showed massive speed as covered same distance with 9.77 but in the semifinals previous day competition.