West Indies beat Pakistan by 150 Runs, ICC Cricket World Cup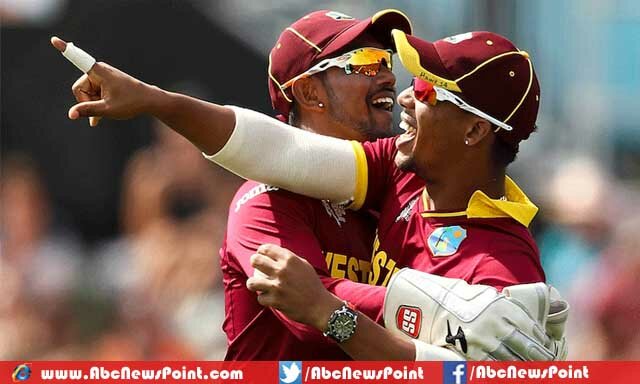 West Indian stormed Pakistani cricket team and gifted them a bad defeat by 150 runs in tenth game of Pool B at Hagley Oval, Christchurch on 21 February.
The West Indian had hit hard Green Shirts bowlers and made strong target of 310 runs while playing 50 overs innings at six wickets loss.
When WI started batting, black openers as Dwayne Smith, Chris Gayle came out at wicket but remained unsuccessful to give the good opening score to team, black running machine Gayle made disappointed his fans as well as nation because couldn't make high score and went to pavilion after scoring 4 on 14 balls. But Dwayne stayed at wicket for minutes but didn't score well as gone making 23 on 27 balls.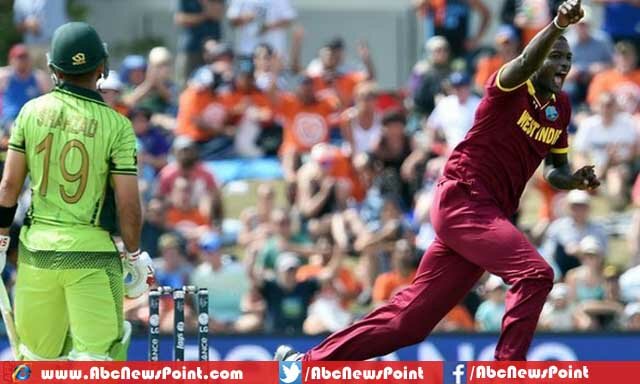 After them, best all-rounder Marlon Samuels, Darren Bravo joined wicket to lift up the weak score, both batsmen entertained well everyone while hitting hard Pakistani bowlers, Samuels 38 on 52 balls and Bravo scored 49 on 78 balls.
However, WI other batting line showed marvelous piece of batting, Denesh Ramdin scored 51 on 43, Lendl Simmons 50 on 46, Darren Sammy 30 and Andre Russell 42-13.
Pakistan has to chase highest target while facing the toughest bowling of Black guys who made difficult, openers Nasir Jamshed, Ahmed Shehzad remained unlucky to create good start and lost their wickets on 0, 1.
Younis Khan, Haris Sohail and Misbah-ul-Haq also couldn't face the severest bowling attacks of West Indian all went back to pavilion while apologizing nation with ashamed faces.
Sohaib Maqsood, Umar Akmal tried hard to achieve the target but their efforts remained not enough but both did good score, Maqsood scored 50 on 66 and Akmal 59. Though, Afridi also fought well to achieve the victory but black guys knocked out all batting line up and named great victory by 150 Runs. Pakistani lost all wickets at 160 on 39 overs.