White House Denies Pakistani Role In Killing Of Osama Bin Laden
Washington: White House has strongly denied the claim of US journalist that killing of Osama bin Laden has been staged and Pakistani intelligence knew about the raid.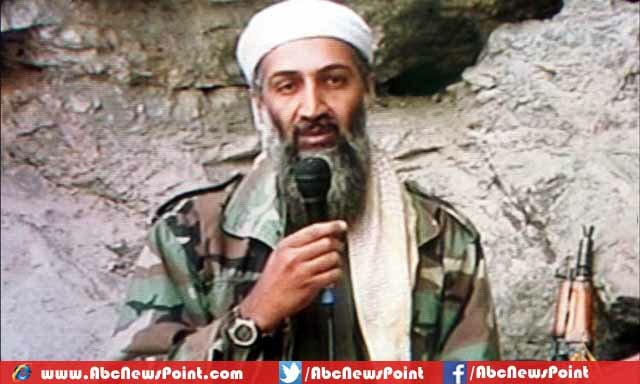 According to international media reports White house denied the article written by famous US journalist Seymour Hersh claiming that Pakistani intelligence agency ISI knew about raid and helped US mission to kill Al-Qaeda leader Osama bin Ladan at Abbottabad compound in Pakistan.
Ned Price, spokesperson of White House National Security Council, has stated on Monday about the article that it is full of inaccuracies and baseless assertions, a strong denial of article came up from official sources late on Monday from White House.
Ned Price has explained the raid that the operation that killed Osama Bin Ladin was anything but a unilateral U.S. mission is patently false; US president has decided to not inform any of irrelevant US officials and any of other government including Pakistan about US mission to kill top Al-Qaeda leader.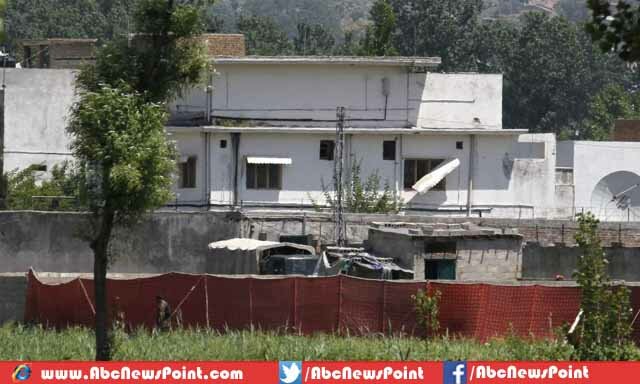 Seymour Hersh has claimed in his article published in the London Review of Books on May 10 that US kept information from Pakistanis intelligence initially, but brought them in later which not only knew the raid but also gave SEALs secure path for the raid and left the spot safe.
The report also suggests that this was combined operation followed by information received from ISI, lead and did by United State under President Barack Obama despite of their stand in front of public.
US official categorically said that only few high profile officials knew about the operation in Pakistan while it is quite clear that Pakistan is not part of the secret operation beyond that both nations partnered to wipe-out Al-Qaeda and other militant groups involved in terror activities.