A Child Executioner Killing An Israeli Spy, ISIS Video Claims
A latest video by Islamic State of Iraq and the Levant organization shows that a young executioner killing a 19-year-old Israeli-Arab accused by terror group with spying allegations and fighters had taken into custody in Syria previous year.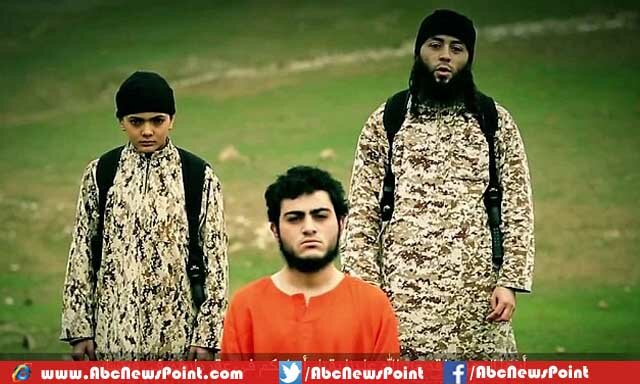 In this footage¸ a young man admitting how Israeli intelligence sent him to get information about Islamic State's advancing as well other acts in Syria, from where he kidnapped by terror organization about one year ago. The victim identified as Muhammad Said Ismail Musallam.
Nearly 13 minutes long footage, captive appears while sporting an orange jumpsuit, getting down on his knees in front of two IS fighters who also comes out in soldier kind of dress, one of the fighters—looks almost 11-year-old who shooting dead the Israeli spy.
The Islamic State's Furqan media outlet surfaced the videotape on internet, in which a young fighter shooting in his forehead with a black weapon as expressing aggressive behavior.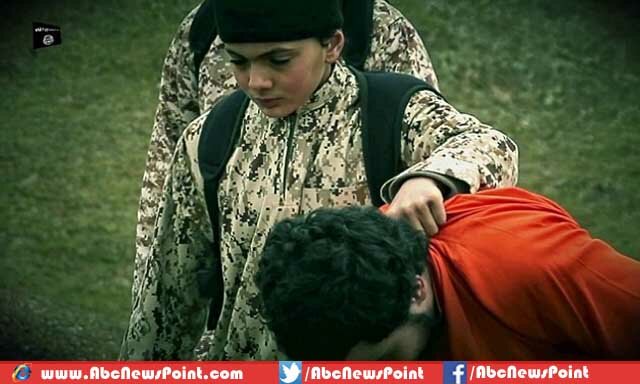 The so many Twitter accounts which all are associated by terror organization posted a clip last day which confirmation is being done.
A claim emerged from the Iraq-Syria militant organization that Musallam appeared as a foreign fighter as linked their ranks year ago, though later admitted being an agent for an Israeli intelligence agency named Mossad.
On the other hand, the parents of the Musallam had refused allegations while saying that he went Syria to join to be a jihadist, though an Israeli security official also declined the ISIL claim.
Said Musallam, the father of victim, told media that his son was attempting to come back home but unfortunately abducted by fighters who accused he belongs to Israeli security.
Apparently the footage filmed on a number of cameras, demonstrates Musallam putting on an orange jumpsuit as other captives wear.