Jennifer Aniston Role in Friends, Almost Replaced Once In Past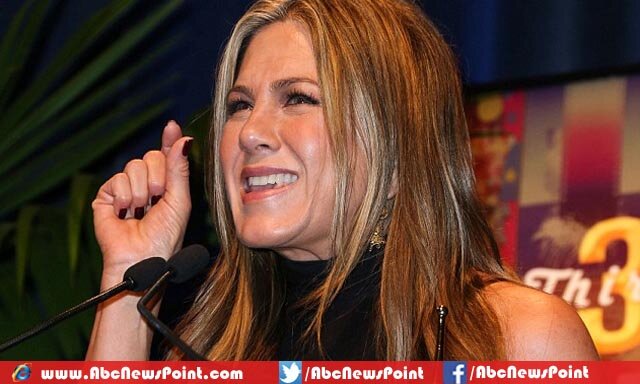 Jennifer Aniston has recently revealed at the Santa Barbara International Film Festival that her role as Rachel Green has been replaced once in past.
Jennifer Aniston was one of the supreme parts of the group cast of the 'Friends' but a revelation by the actress ,who played Rachel Green on the show, makes it seem as if her part was almost replaced at one point in past
"Friends came when I was off doing the 'Muddling Through', there was a time where I had to stand out of the photographs for the group shots I received phone calls from girlfriends saying that they are auditioning for my part in Friends, Aniston said.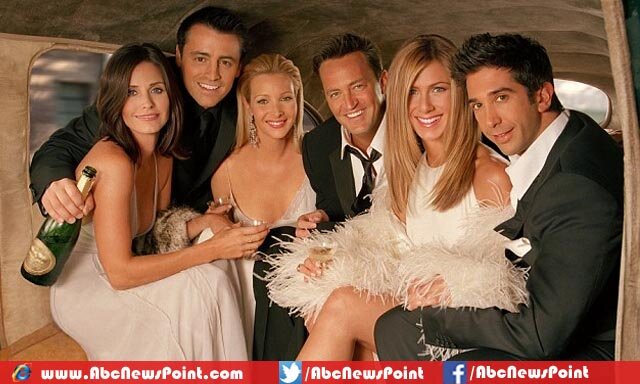 Aniston, 45 was worried about the show 'Muddling Through' would become a hit after she landed the role on Friends as her part would be replaced but the producers took her option on their confidence that show would fail which it did after three months.
She added that They just took the chance that 'Muddling Through' would fall short after the two episodes they selected for and so I just started doing this back-and-forth from Sony to Warner Bros. for two weeks.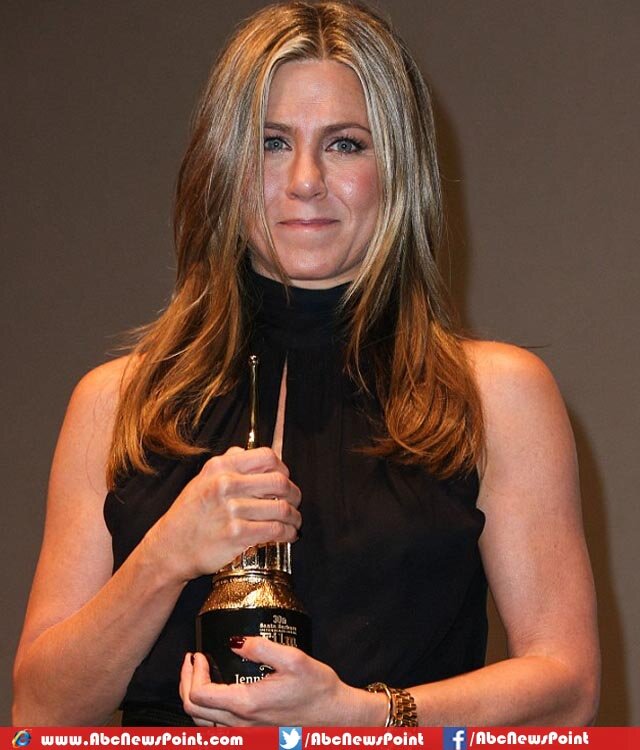 The classic sitcom 'Friends' starring Jennifer starred opposite Lisa Kudrow, Courteney Cox, David Schwimmer, Matthew Perry and Matt LeBlanc for ten series, considered as one of the most famous show aired between 1994 to 2004.