PCB Decides To Appoint Wasim Akram And Ramiz Raja As PSL Twenty20 League Ambassadors
Both the Pakistani superstars show their availability for this responsibility and agreed for work with the Pakistan Cricket Board as a PSL (Pakistan Super League) Twenty20 League ambassador.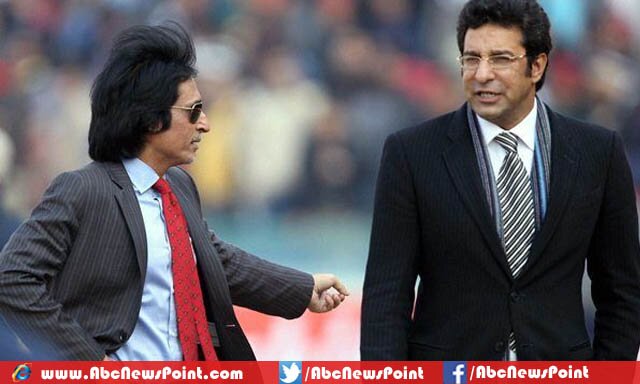 Ramiz Raja and Wasim Akram are the names who are the symbol of Pakistan Cricket Board; both the stars serve Pakistan for very long time and shine the name of country on every stage. It is not enough because they carry this after the retirement from cricket.
Ramiz Raja made his name as a commentator and shows his talent all over the world. Wasim Akram is offered by every country for coaching the cricket team.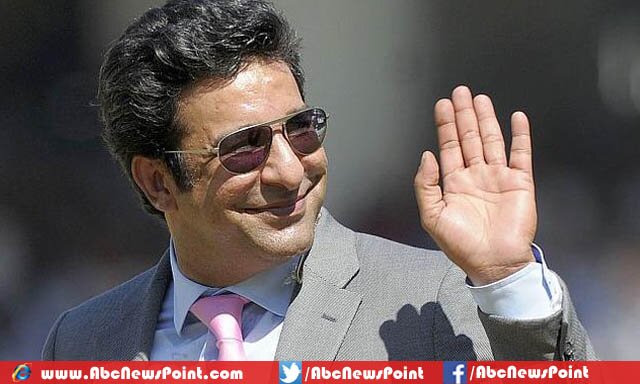 PSL (Pakistan Super League) which is going to be held in the 2nd mount of upcoming year in Dubai or Qatar. Pakistani management doing their best for the success of the league and also struggling for getting the service of big names of cricket.
They get a bit success against this struggle but it is not enough because if they want to compete with the world. They have to do many things more.
But now PCB realize that we should take the service of Ex Cricketers and against this realize they decide to appoint the Sultan of Swing Wasim Akram and Raja of Cricket Ramiz Raja as the adviser of PSL.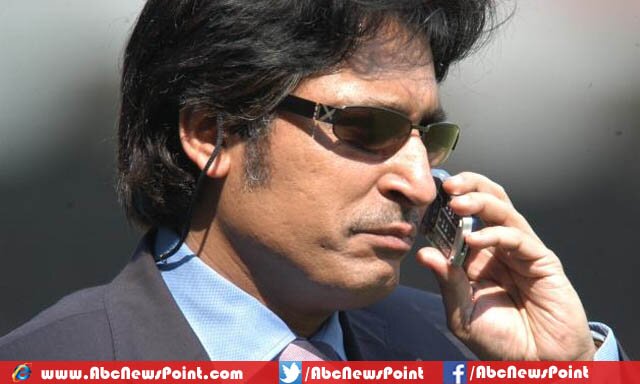 Many superstars from South Africa, West indies and Sri Lanka show their interest and availability for league. Brain Lara, ChriseGaeel, Dilshan, Anglu Mathews and Many other big names decide to participate in the league.
PCB is hope full from Ramiz Raja and Wasim Akram that they will show their loyalty for Pakistan and also for PSL. CEO of PCB Najam Sethi tells that the PSL will held in the 2nd mount of the next year, but the venue of the matches are not finalized. He added that we will final all the affairs soon and PSL will success and compete with all other leagues.