Horrible Incident At Spanish Rally Race As Car Driver Is Off Track
A car driver goes off track in La Coruña‬ Rally and six people killed including the two pregnant women and a child of 8-year-old.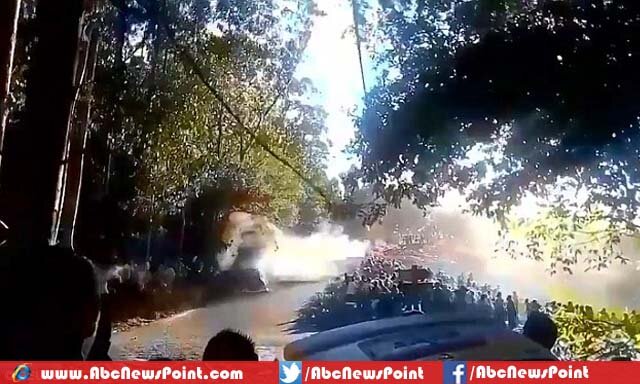 There is a horrible incident take place in La Coruña‬ Spanish Rallyrace when a high speed car goes off track and ploughs into the crowed, as a result six people including two women and an eight year old child killed on the spot.
Sixteen other peoples also injured badly and admitted to hospital and resources confirmed the news that sixteen people are brought here in the injured condition and now more of them are in better situation.
According the Spanish media, this incident happened in the evening, round about 8 PM and two women killed in this incident were pregnant.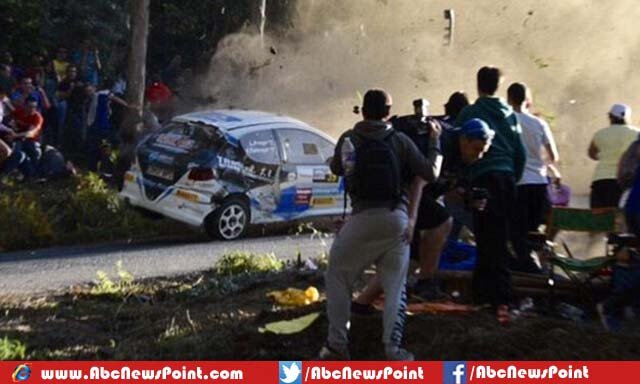 Witness said to the police and media that a high speedy car with the number 39 on its door slipped on the dirt-full road and driver tries to control the car and applied the breaks but he didn't got the success and car strike in the left side where many peoples were standing and enjoying the race.
After the strike of car police and rescue forces react quickly and transfer the injured to hospital. They also said that there was no safety barrier due to which car could not stop out of crowd.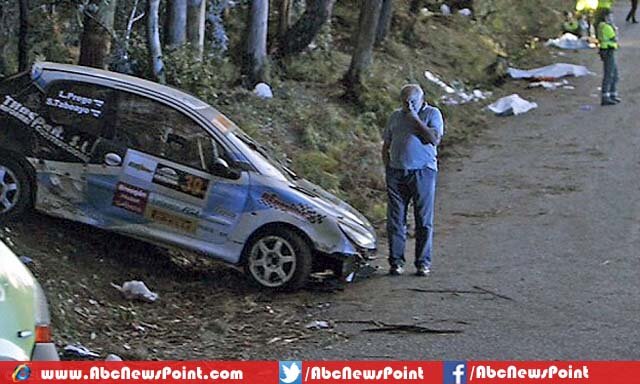 Spanish media reports that a local driver Sergio Tabeayo Sanedwas driving the car and Miguel Prego was the co-pilot of the car.
After the bad incident organisers suspend the race immediately while resources warn that the number of death may increase following reason of majority death is the bleeding.