Six Dead As Electrified Train Strikes Suv In New York
New York: Six people lost their lives on Tuesday evening when metro train struck a SUV just north of the station. The accident took place in early rush hours. At least six have died and 12 others are seriously injured.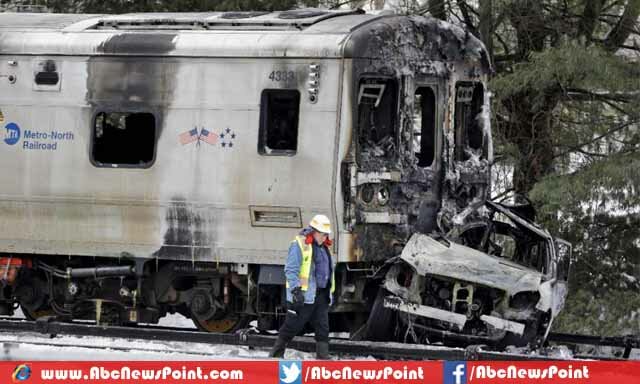 According to metropolitan Transportation Authority, at the time the accident took place the driver of the car who was a woman was not inside the car and the six people who have lost their lives in this accident are the ones who were on board in the train.
According the reports that came initially seven people died in this deadliest railroad accident, but the number of lives lost was revised nest day.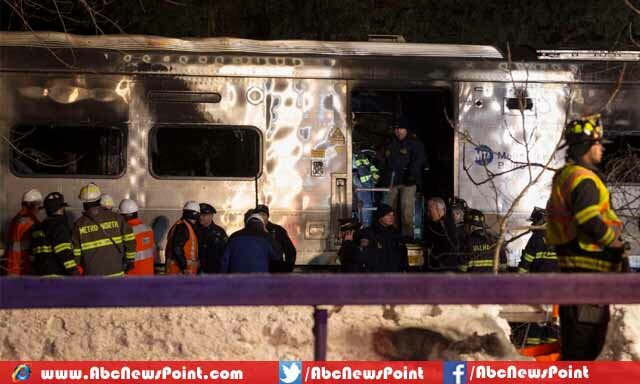 New York Governor Andrew Cuomo, termed this accident as one of the deadliest accident of railroad's and confirmed the death of six people in this accident, all of whom were onboard in the train when accident occurred.
According to a rail road official it was difficult to state the exact speed of the train, but the maximum would be 60 mph. The train involved in accident was 5:44 pm train from Grand Central Terminal and was due at 7:08 pm in Southeast terminal. The train was expected to make its first stop at Chappaqua.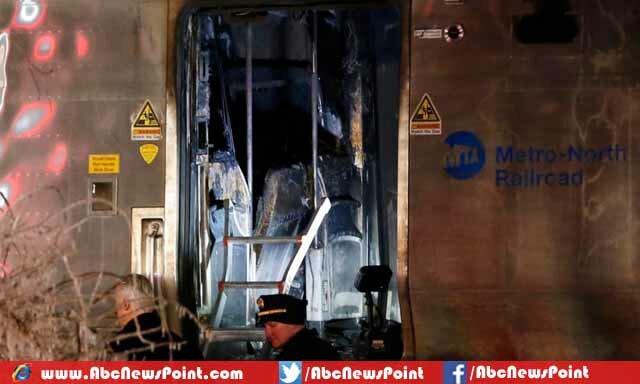 The police and fire brigade responded instantly to this mass-casualty incident. At the time of accident about 400 people were on the train, which were rescued and evacuated through the rear train car. The wounded passengers were taken to nearby hospital and others were taken to The Cliffs Valhalla, a rock climbing gym near the scene.
The passengers were waiting to MTA buses o help them to continue their travel, the mood inside the gym was quiet and grief-stricken, said gym's assistant director.